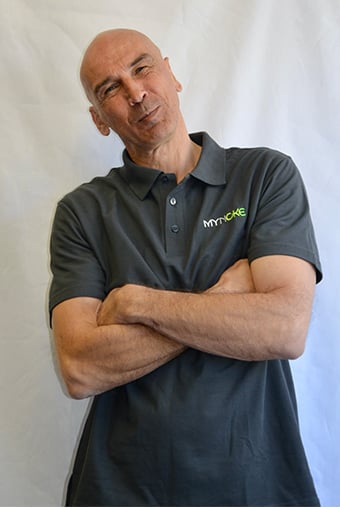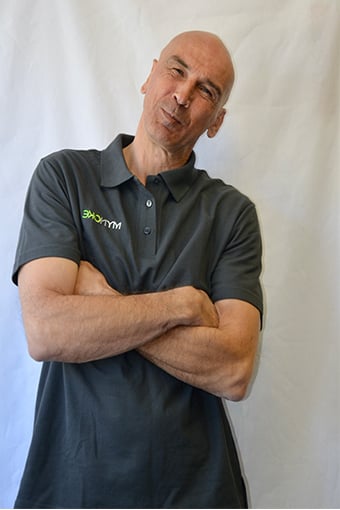 Michael Quintern
Director & Senior Scientist
Thinks inside and outside all boxes.
Extraordinarily passionate about finding the right solutions.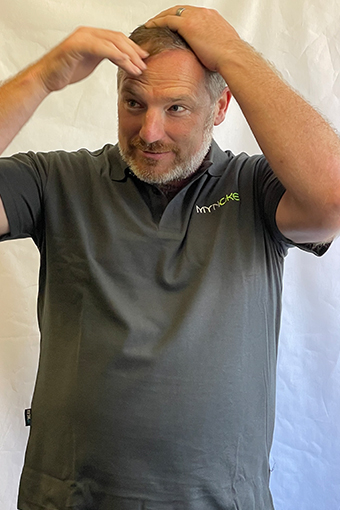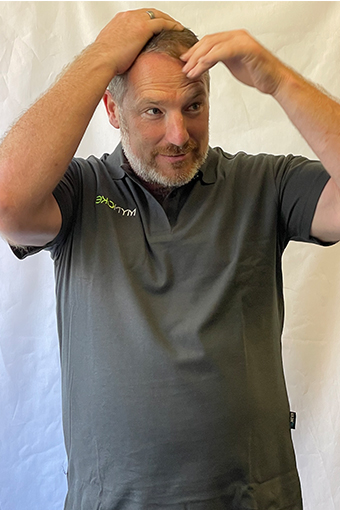 Phil Holland
General Manager
Able to juggle 27 balls at a time. Likes to make things simple and fun.
Powered by coffee.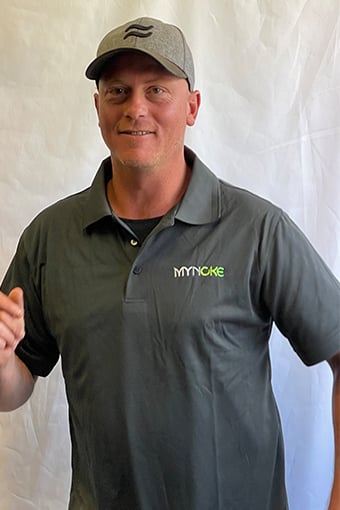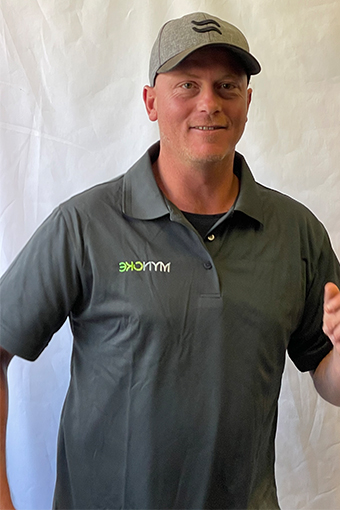 Dan Smith
Operations manager
Good as gold attitude. Doesn't beat around the bush. No worries.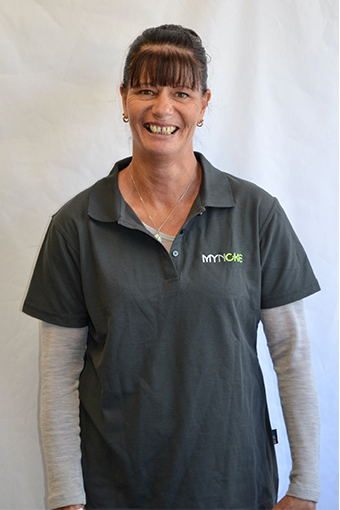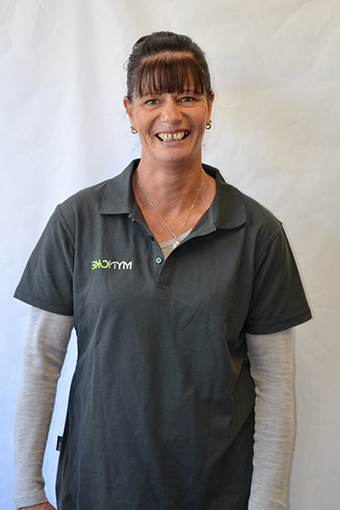 Anne Brooks
Vermicast Sales & Distribution Manager. Need a hand? Ask Anne (or Kane)! Most reliable colleague imaginable. Loves cats.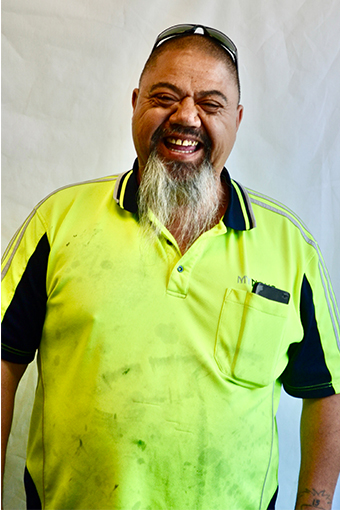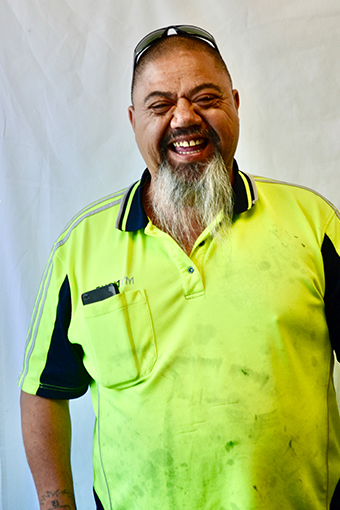 Daniel Wairua
Vermicast Site Manager (Tokoroa)
Next level wisecracking. Great photographer. Can fix everything Russell can't.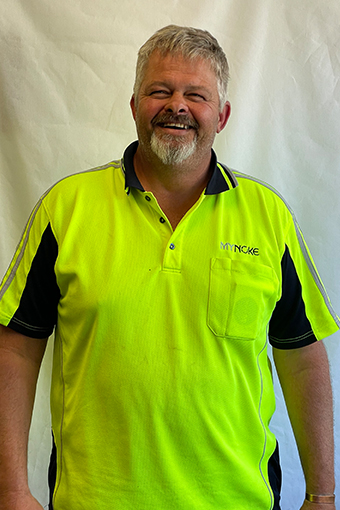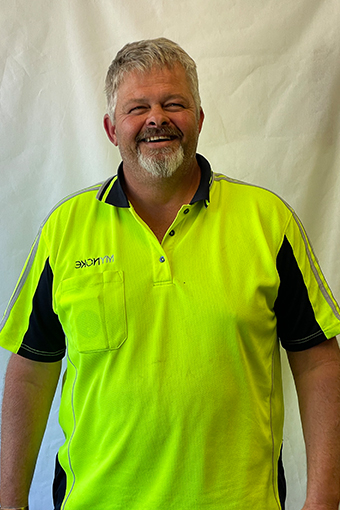 Russell Berryman
Vermicast Site Manager (Taupo)
Great ideas and an answer for everything.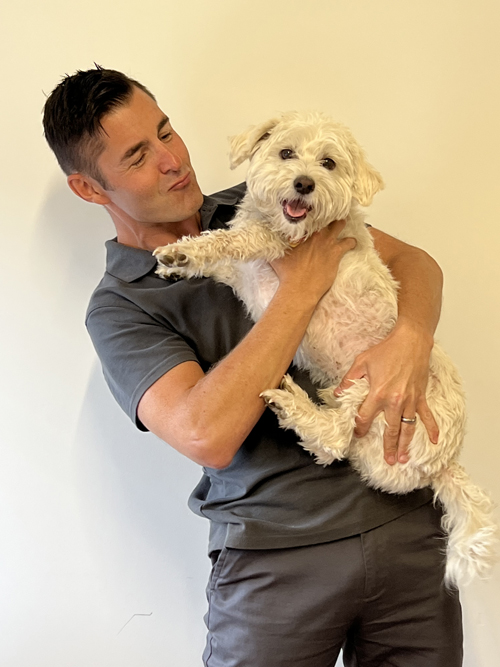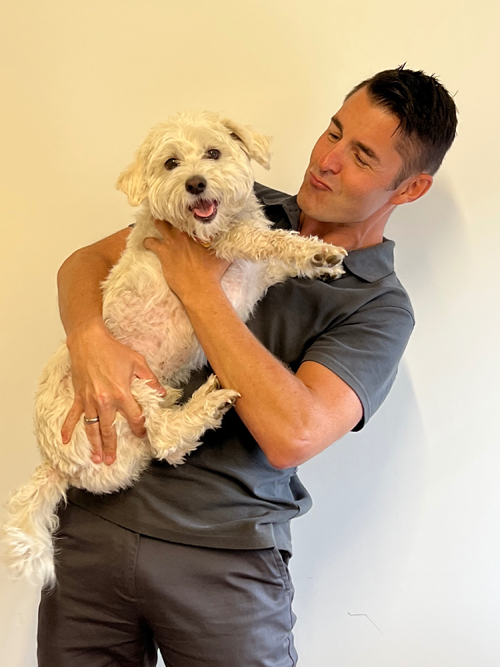 Lee Watkins
Sales, Marketing & Taking-the pressure-off-everyone Manager together with Max, our Toy & Eating-everything Manager.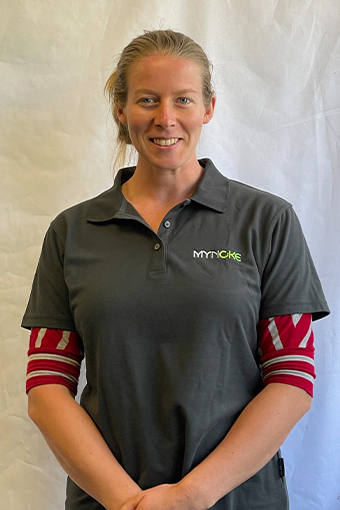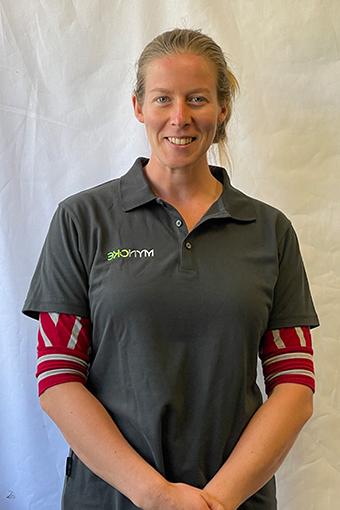 Charlotte Robertson
Environmental & Research Scientist. Drone, motorbike and kayak pilot with eagle eye attention to detail.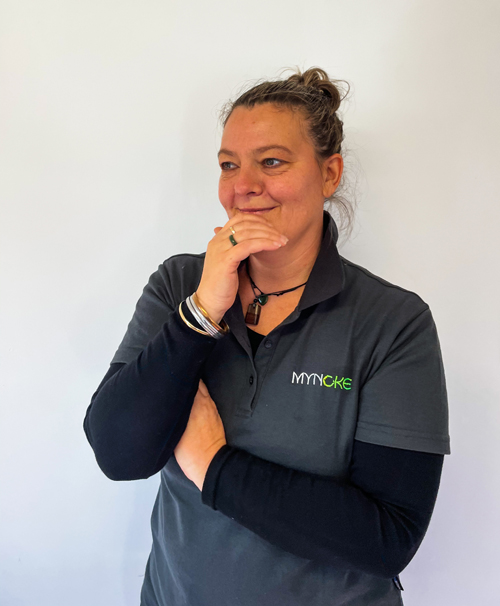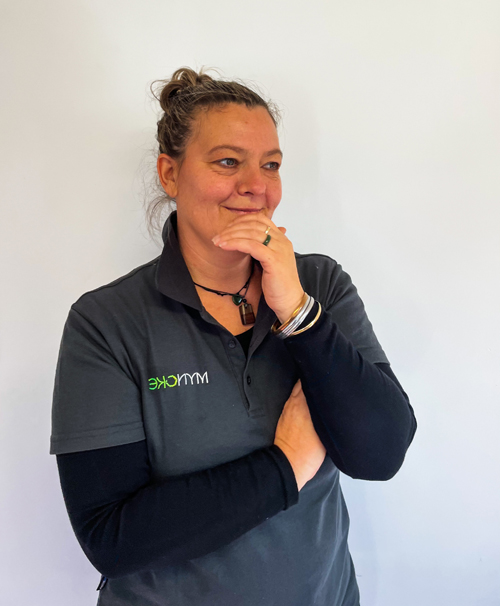 Shontelle Hartnett
Administration & office ninja.
Health & Safety Rep.
Keeps everything smoothly. Special talent: organising food for all sorts of dieting issues for our team meetings!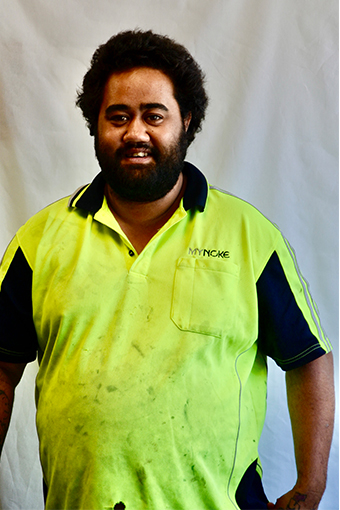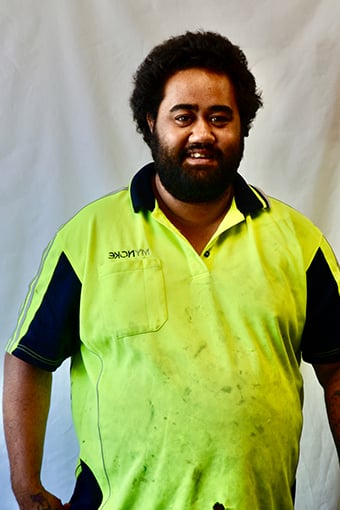 Taylor Wairua
Vermicast Site Machine Operator Resident pig spotter with the heartiest laugh.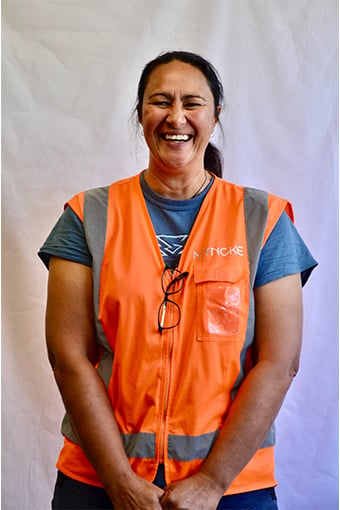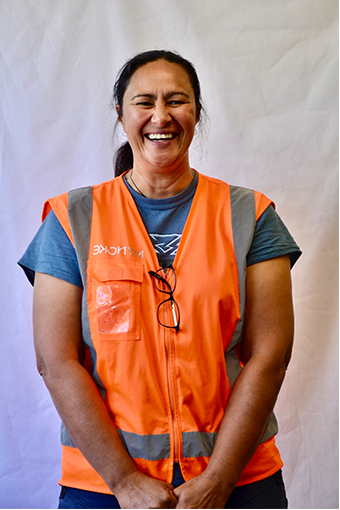 Dee Read
Organic Waste Collector
Lover and driver of our biggest truck whilst listening to heavy metal.
Passionate ice cream tester.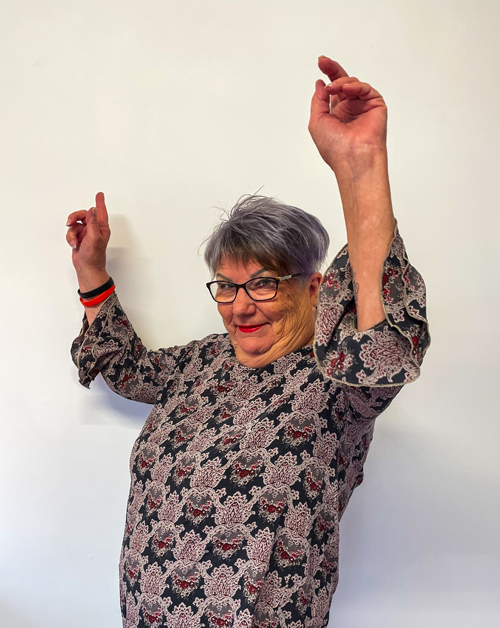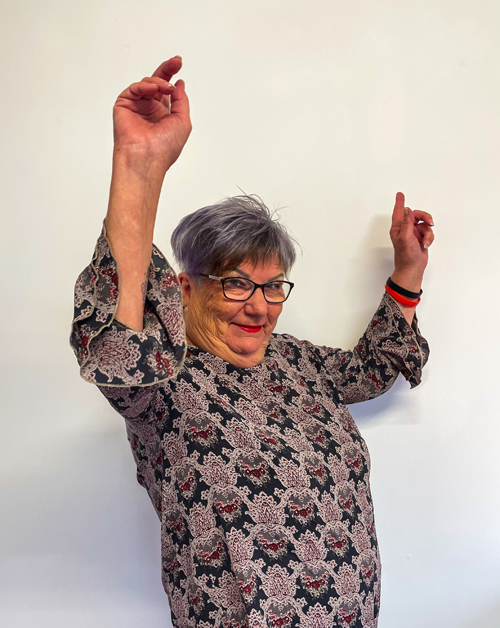 Di Houghton
Accounts manager
Loves marching, her dogs and is never even 10 Cents out.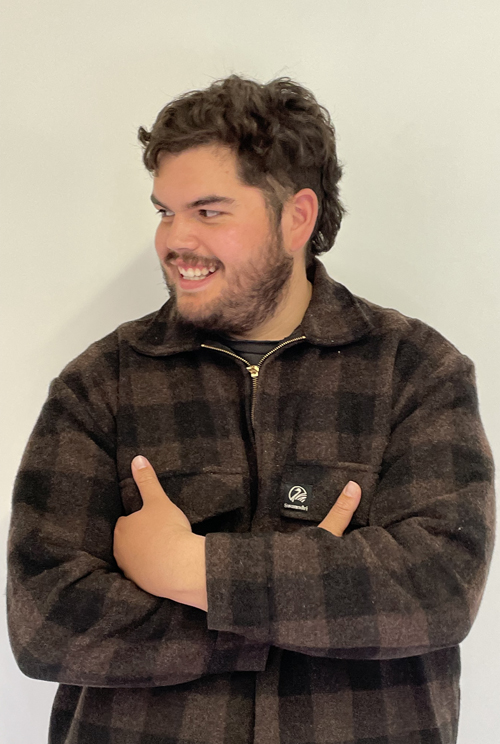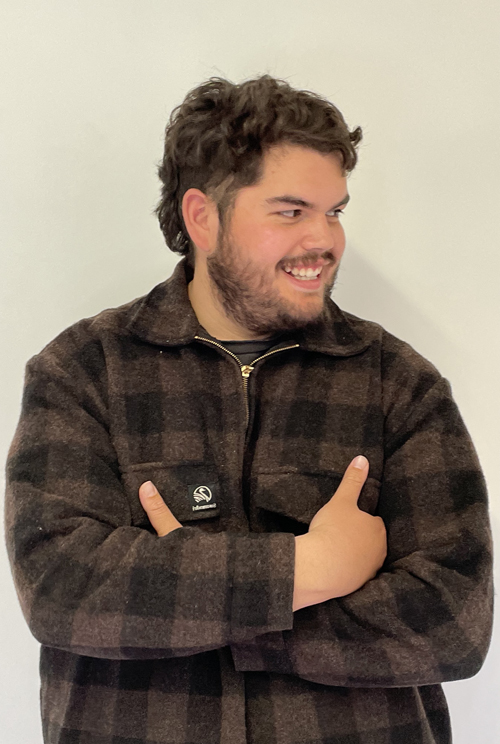 Connor Wills
Vermicast Site Manager (Ohakune).
Loves working, hanging out with his mates, working, hunting and working. Oh, and working!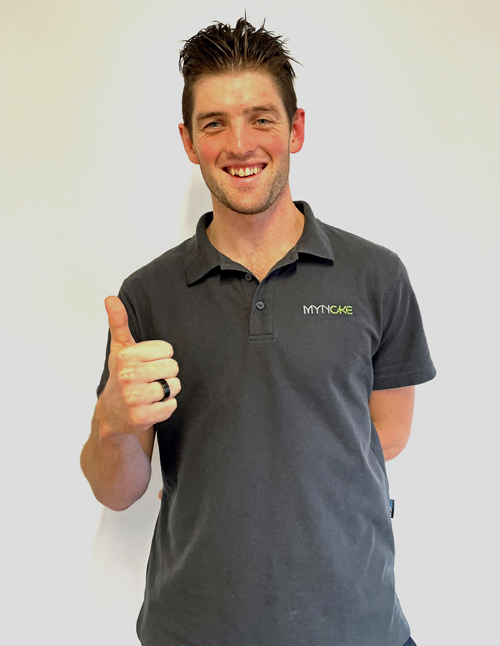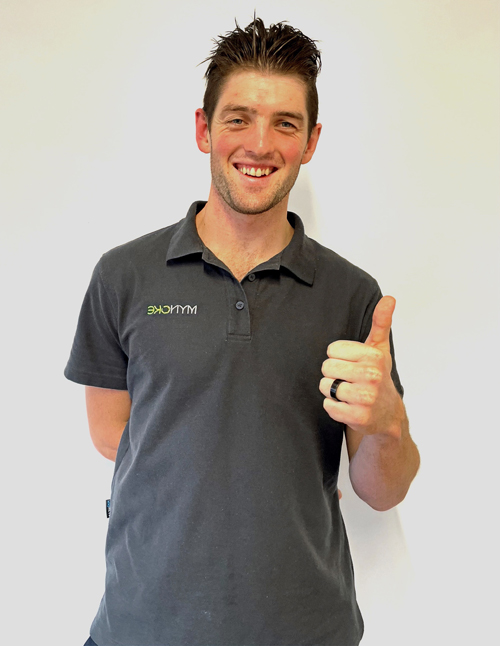 Reuben Houghton
Analysis & Special Projects.
App-Yoda. Has always coffee in the right moment. Wonderfully curious about everything!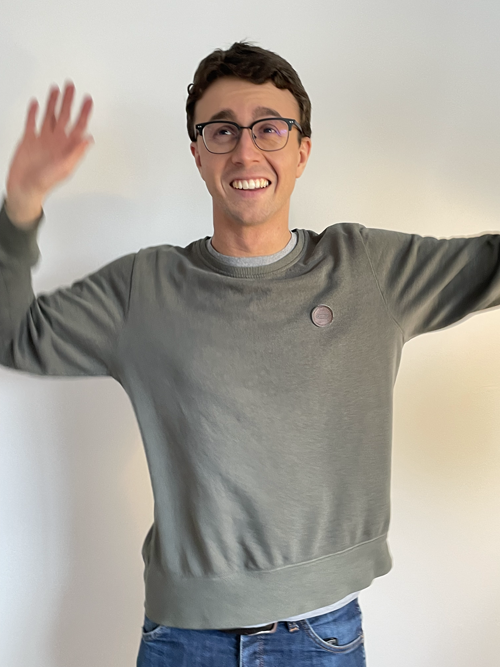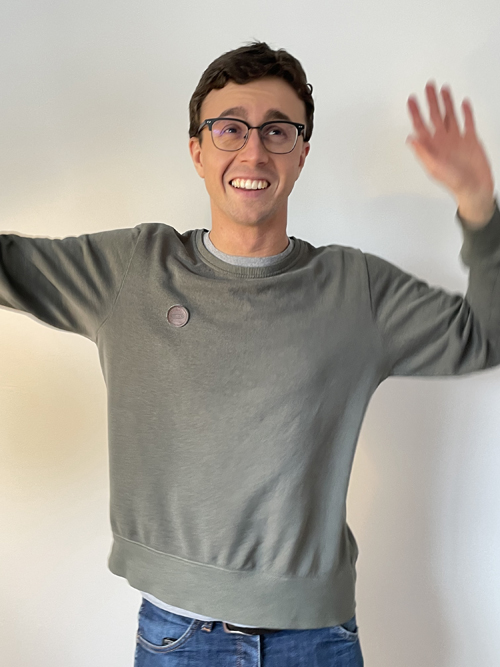 Matthew Highton
Environmental & Research Scientist.
Rock climber with the drieest sense of humour. Probably related to Clark Kent.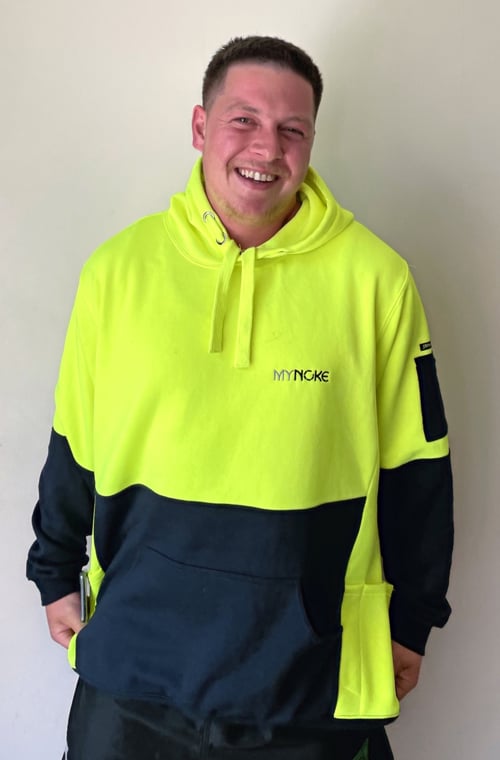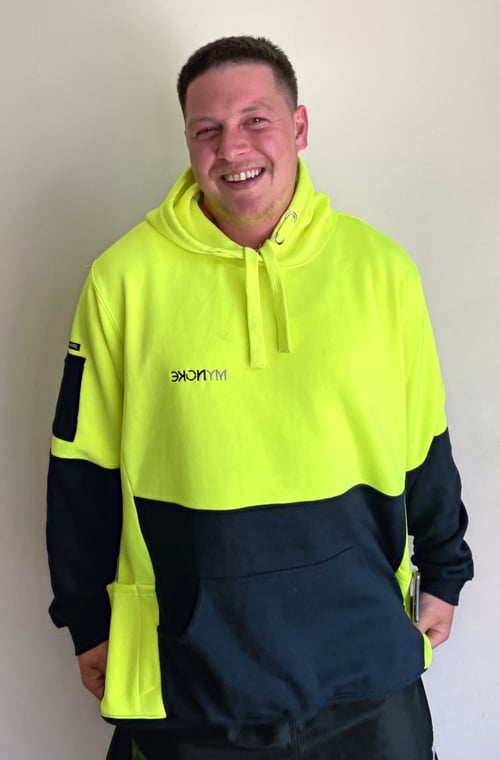 Hamuera Kahukaka
Vermicast Site Machine Operator
Loves food and eating and fishing and his family!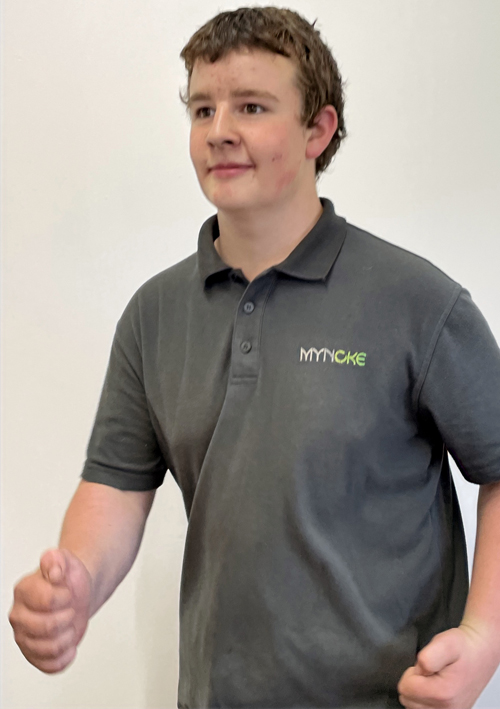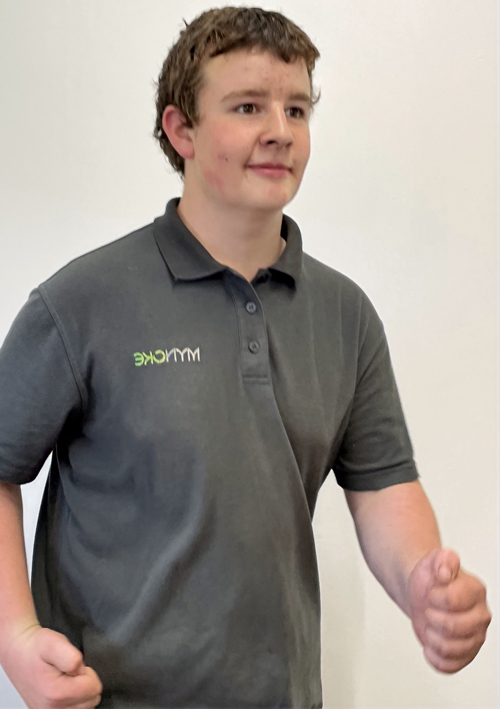 Kane Harris
Earthwormhunter & Shed-hand.
Our cheeky, witty, clever youngster.
Mechanically minded, loves pies and will have a great future as movie star!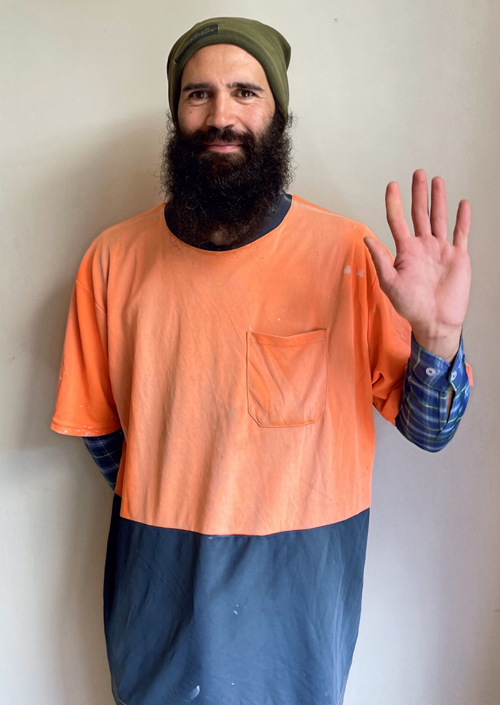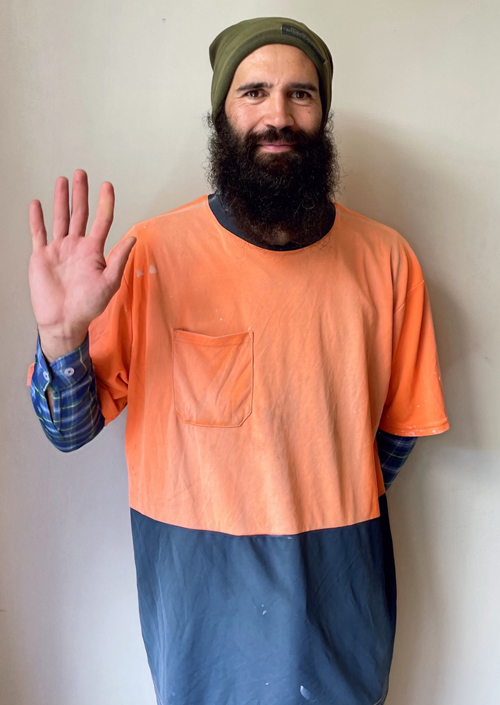 Tamati Read
Vermicast dispatcher & Organic Waste Collector
Comes with quirkiness extraordinaire, infectious laughter, great love for growing plants.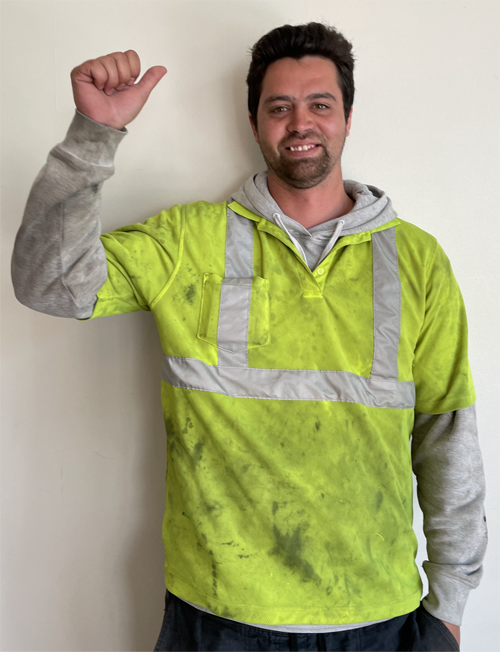 Ryan Brooks
Vermicast Site Machine Operator
Loves pottering at home, which he shares with Swiper, the rescue cat.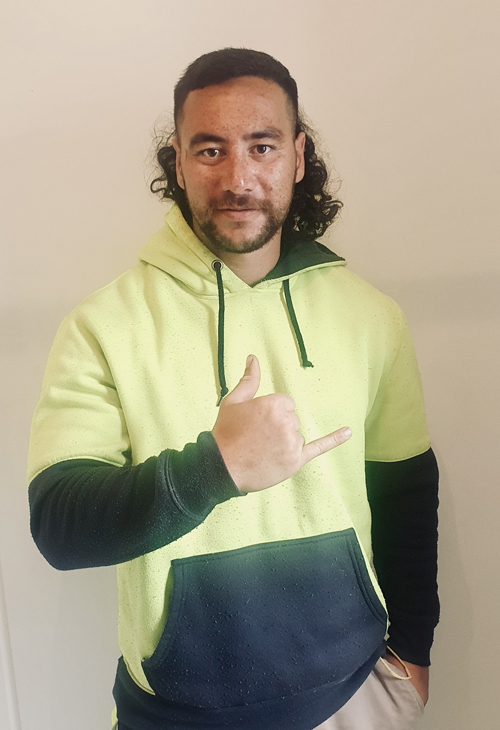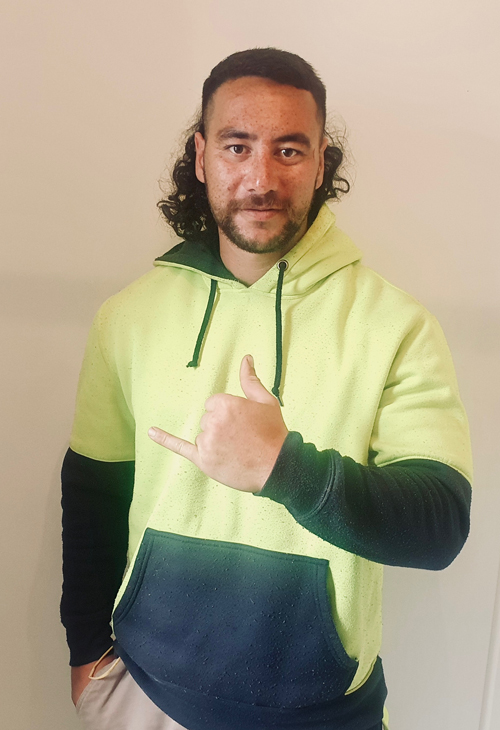 cayedyn wickliffe
Vermicast Site Machine Operator
Definitely the team member with the best singing voice. Has exactly the same birthday as Ryan.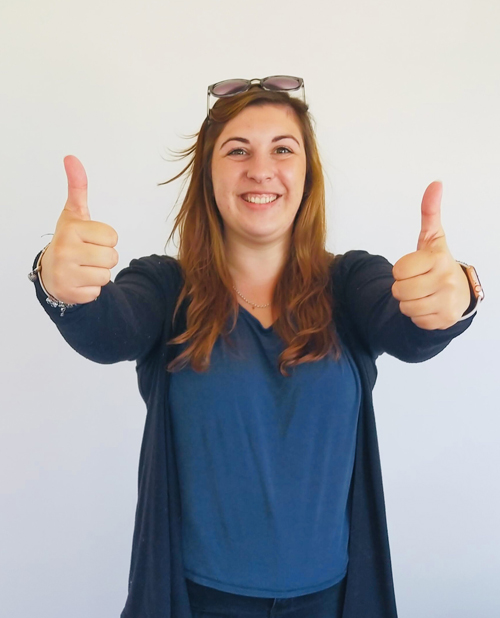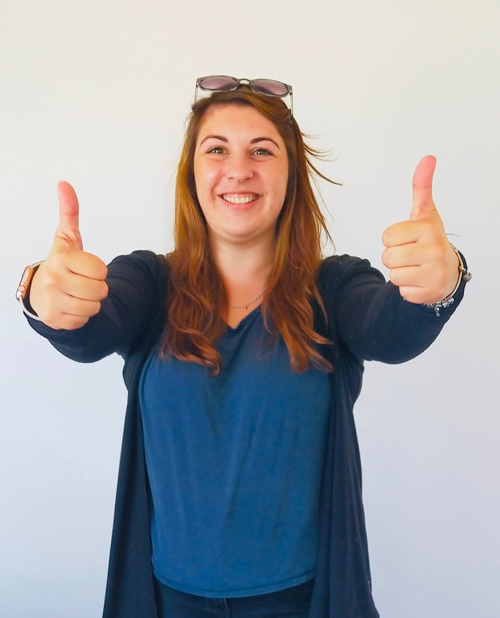 Hayleigh Webster
Organic Waste Collector
Like Dee a lover of driving a truck. She likes to hang with friends, family and her dog Busta.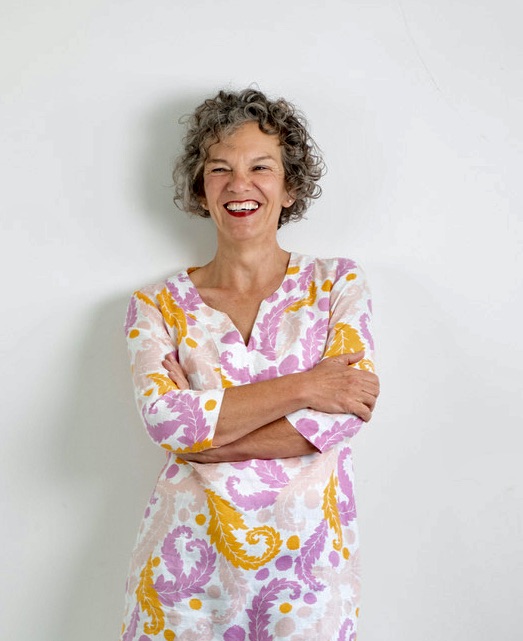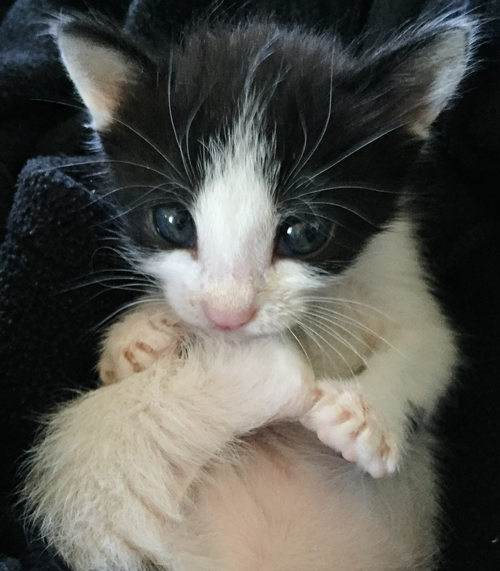 Malin Quintern
Design & Website
All about the looks. Loves walking, having time, the sun and icecream.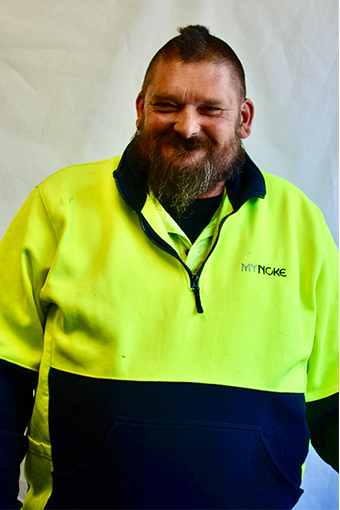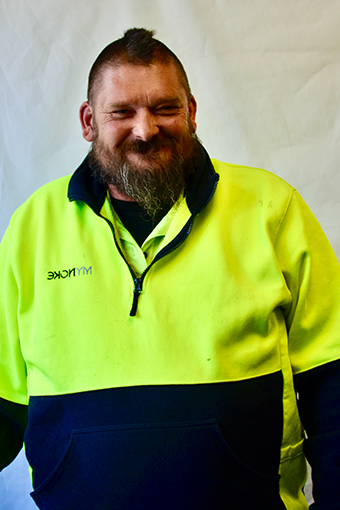 Glen Jenkins
Senior Vermicast Site Operator
Wise sensei, always on time.
Hairstylist in a previous life. Owns a potato eating dog.