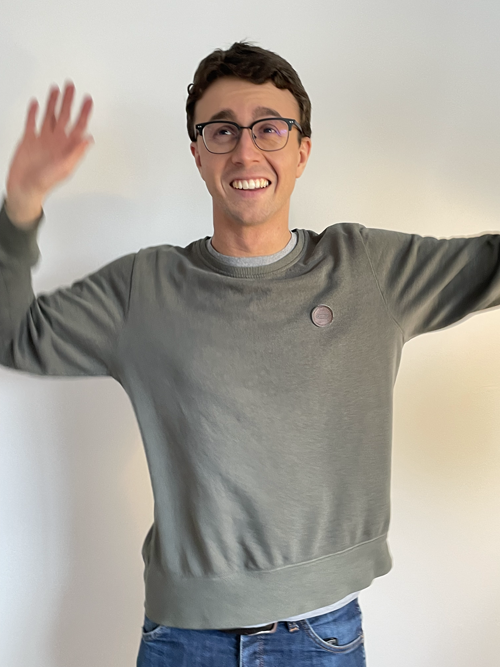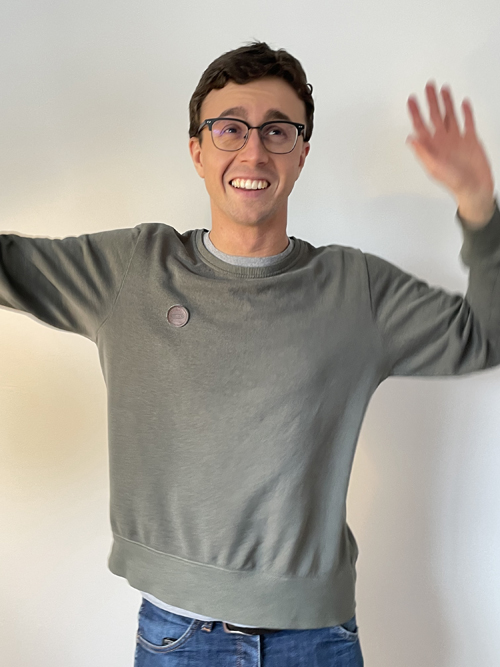 Matthew Highton
Environmental & Research Scientist
Rock climber with the driest sense of humour imaginable. Probably related to Clark Kent.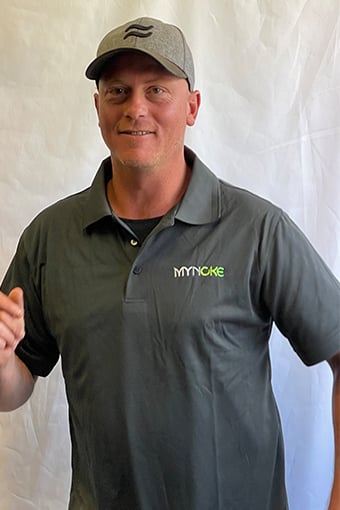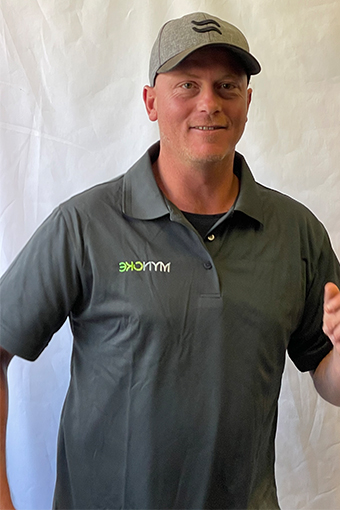 Dan Smith
Operations Manager
Always sports a 'Good as Gold' attitude. Doesn't beat around the bush. 'No worries'.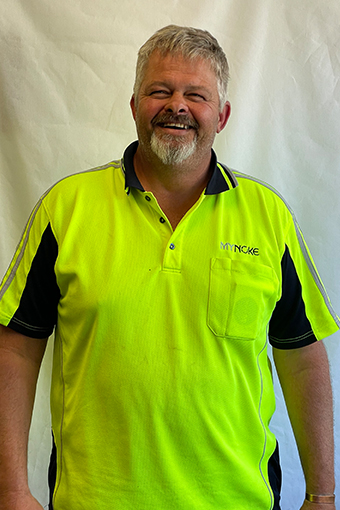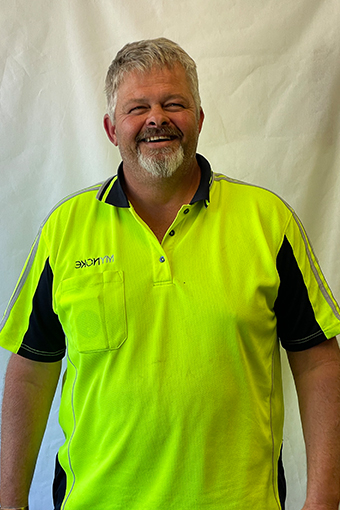 Russell Berryman
Vermicast Site Manager (Taupō)
Great ideas and always has an answer for everything. Our fantastic trainer of up-and-coming site superstars!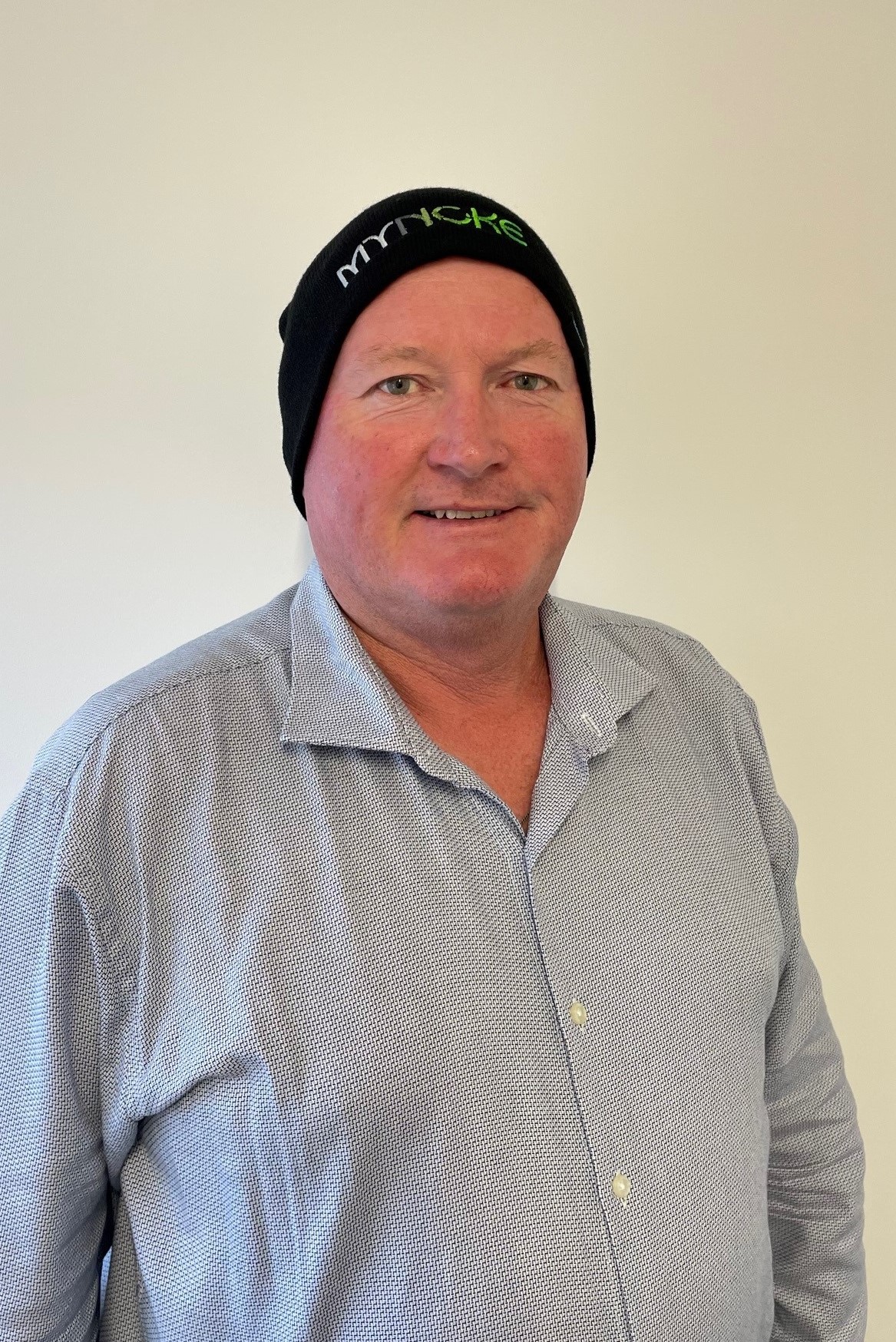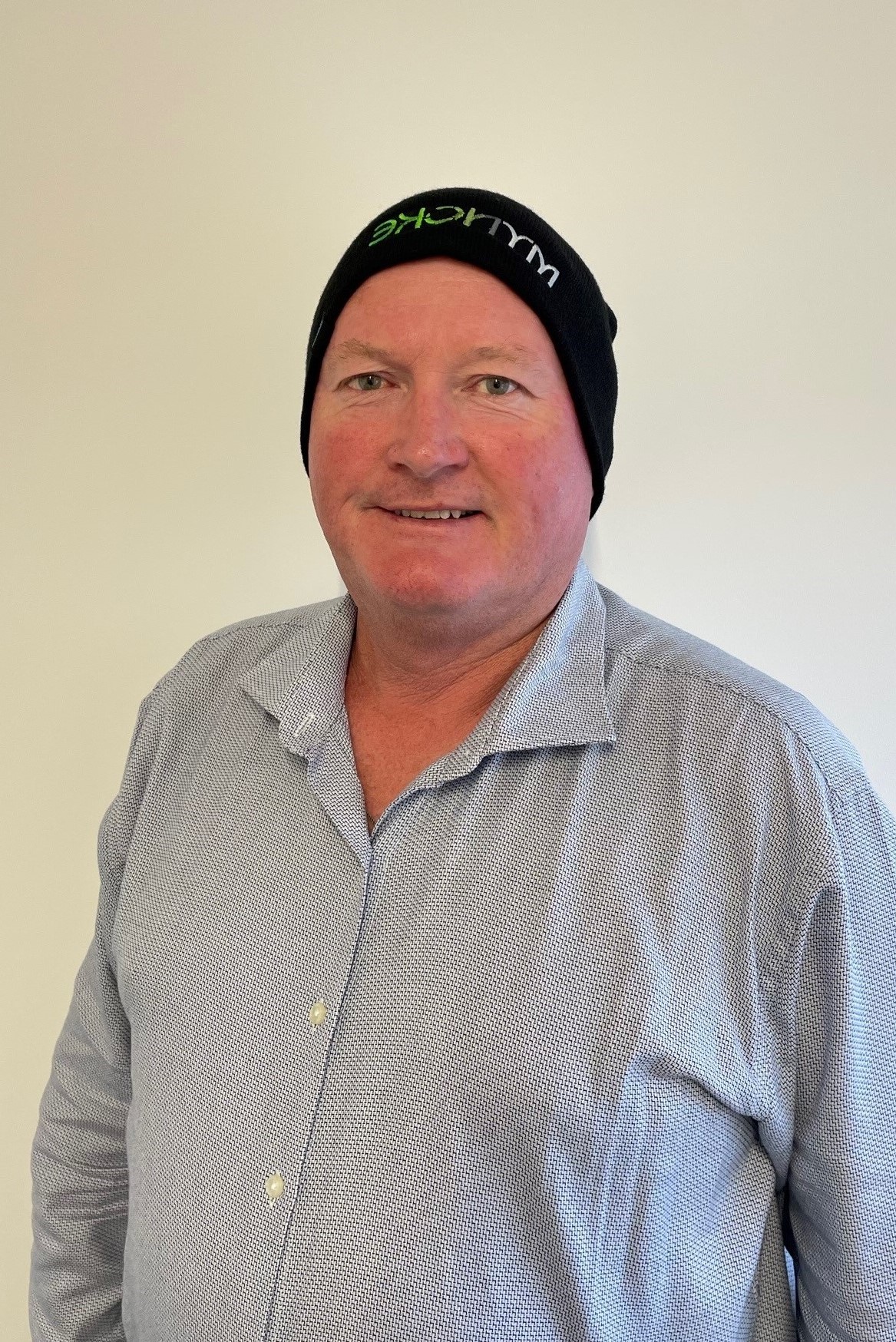 eugene crosby
Chief Bean Counter
Likes it when the numbers make sense but hates it when they don't. Loves hunting eagles and birdies on the weekend (on his local golf course) however always looks forward to the 19th hole!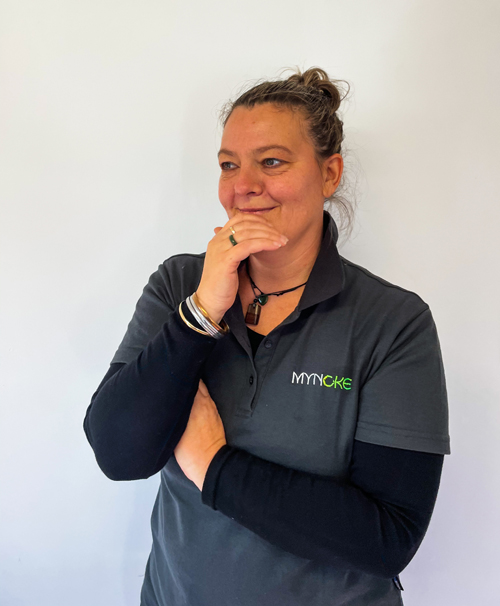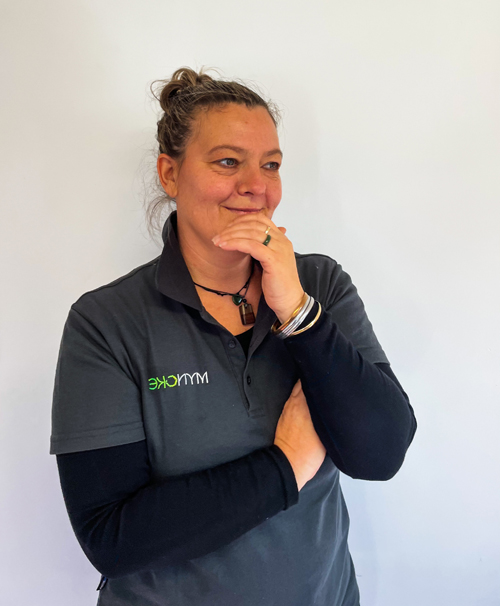 Shontelle Hartnett
Accounts Manager, Health & Safety
Keeps everything running smoothly along with health & safety. Special talent: organising food to cover our vast staff diet requests for team meetings!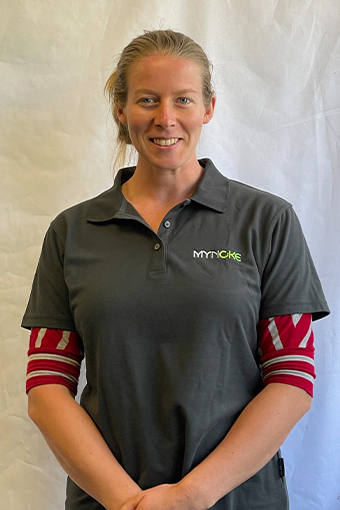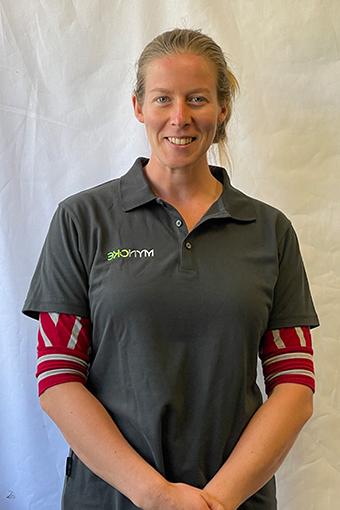 CHARLOTTE ROBERTSON
Environmental & Research Scientist
Motorbike and kayak enthusiast. Also a drone pilot with an eagle eye for attention to detail.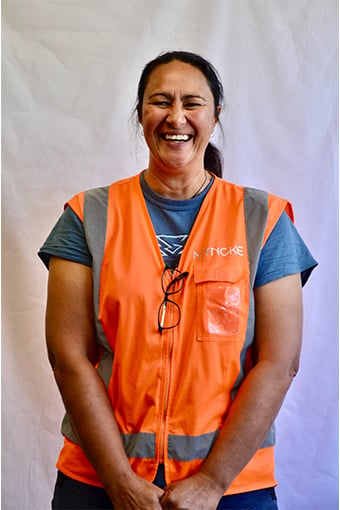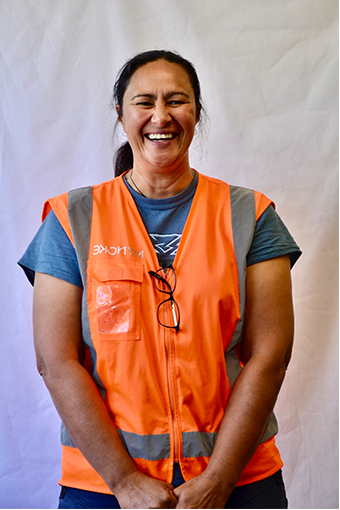 Dee Read
Vermicast Site Machine Operator
Lover and driver of our biggest truck whilst listening to heavy metal.
Passionate ice cream tester.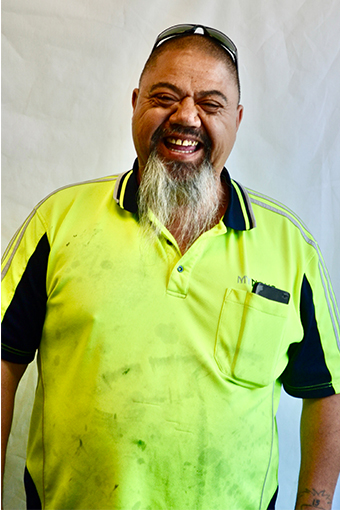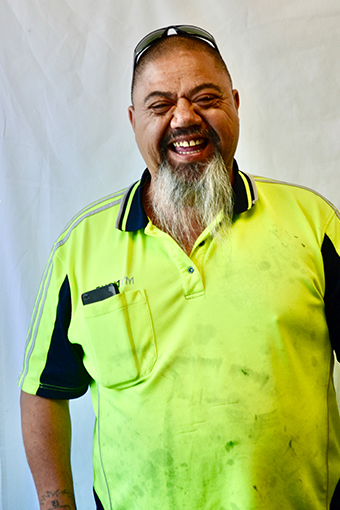 Daniel Wairua
Vermicast Site Manager (Tokoroa)
Next level wisecracker! Great photographer. Can fix everything that Russell can't.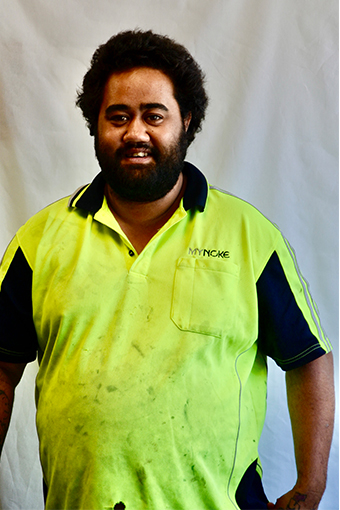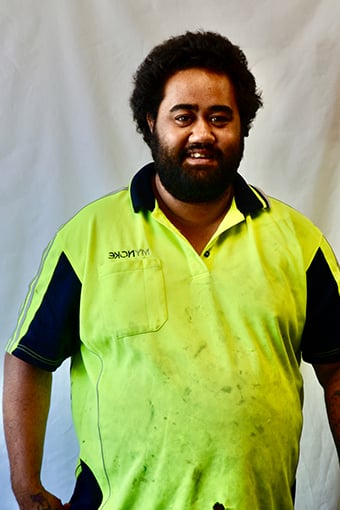 Taylor Wairua
Vermicast Site Machine Operator Resident pig spotter with the heartiest laugh. Always willing to lend a hand when needed!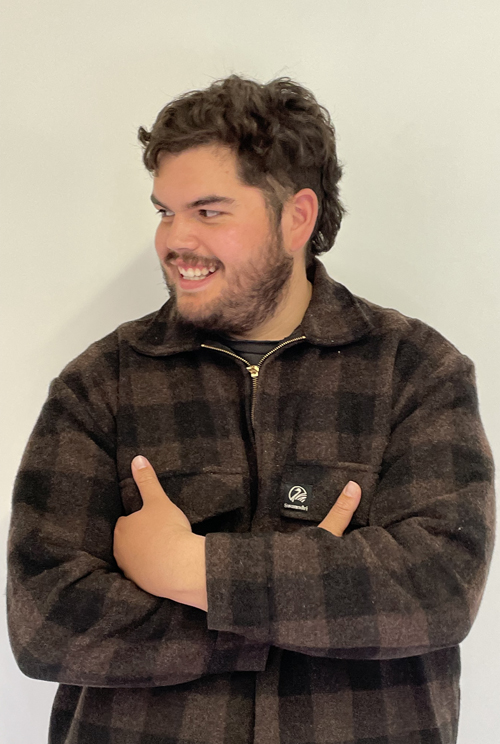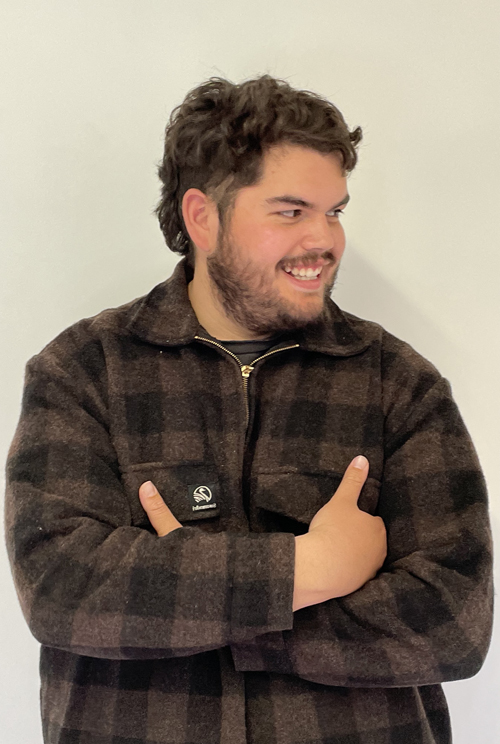 Connor Wills
Vermicast Site Manager (Ohakune)
Loves working, hanging out with his mates, working, hunting, and working. Oh, and working!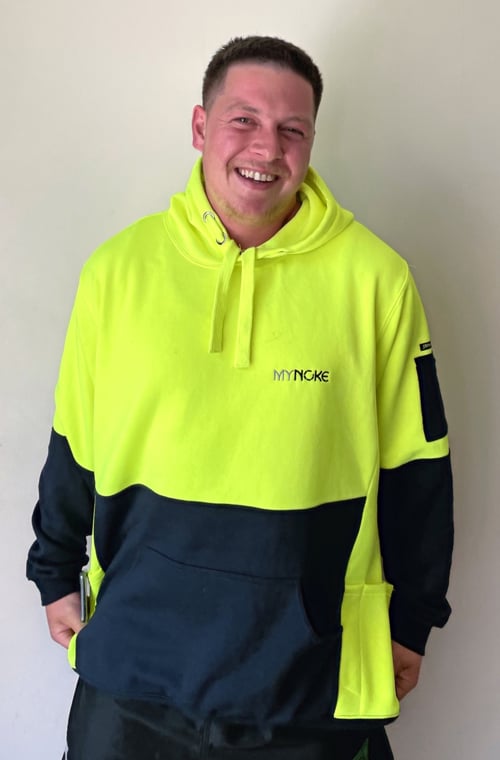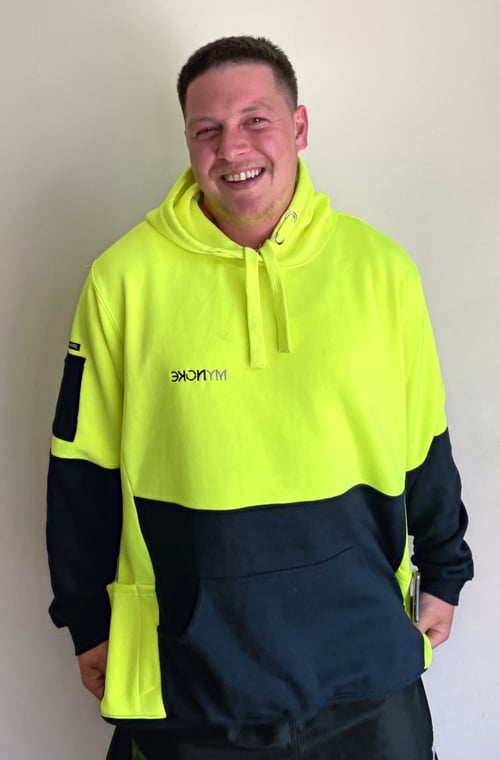 Hamuera Kahukaka
Vermicast Site Machine Operator
Loves food, fishing and his family! Keeps Connor in-line!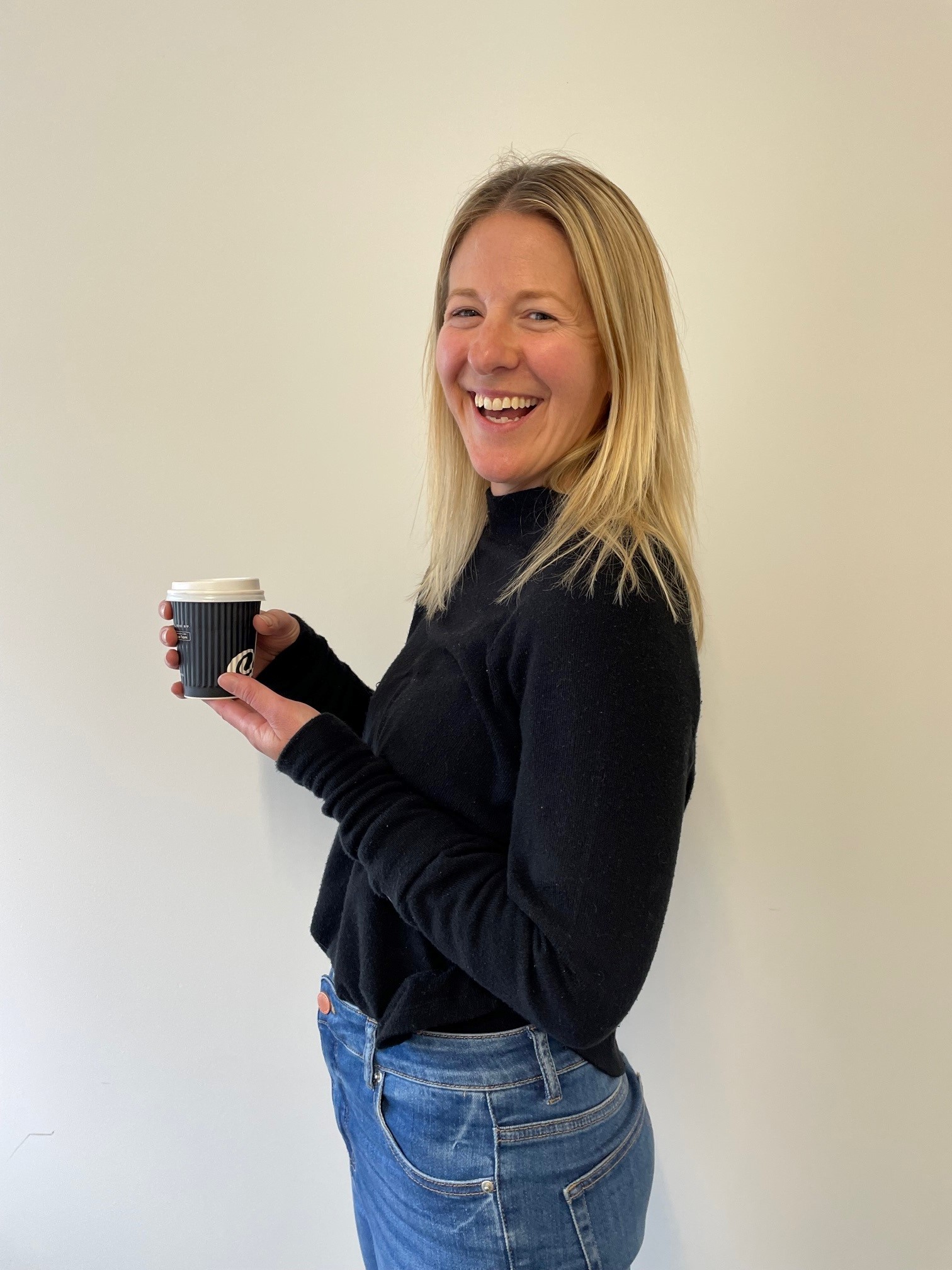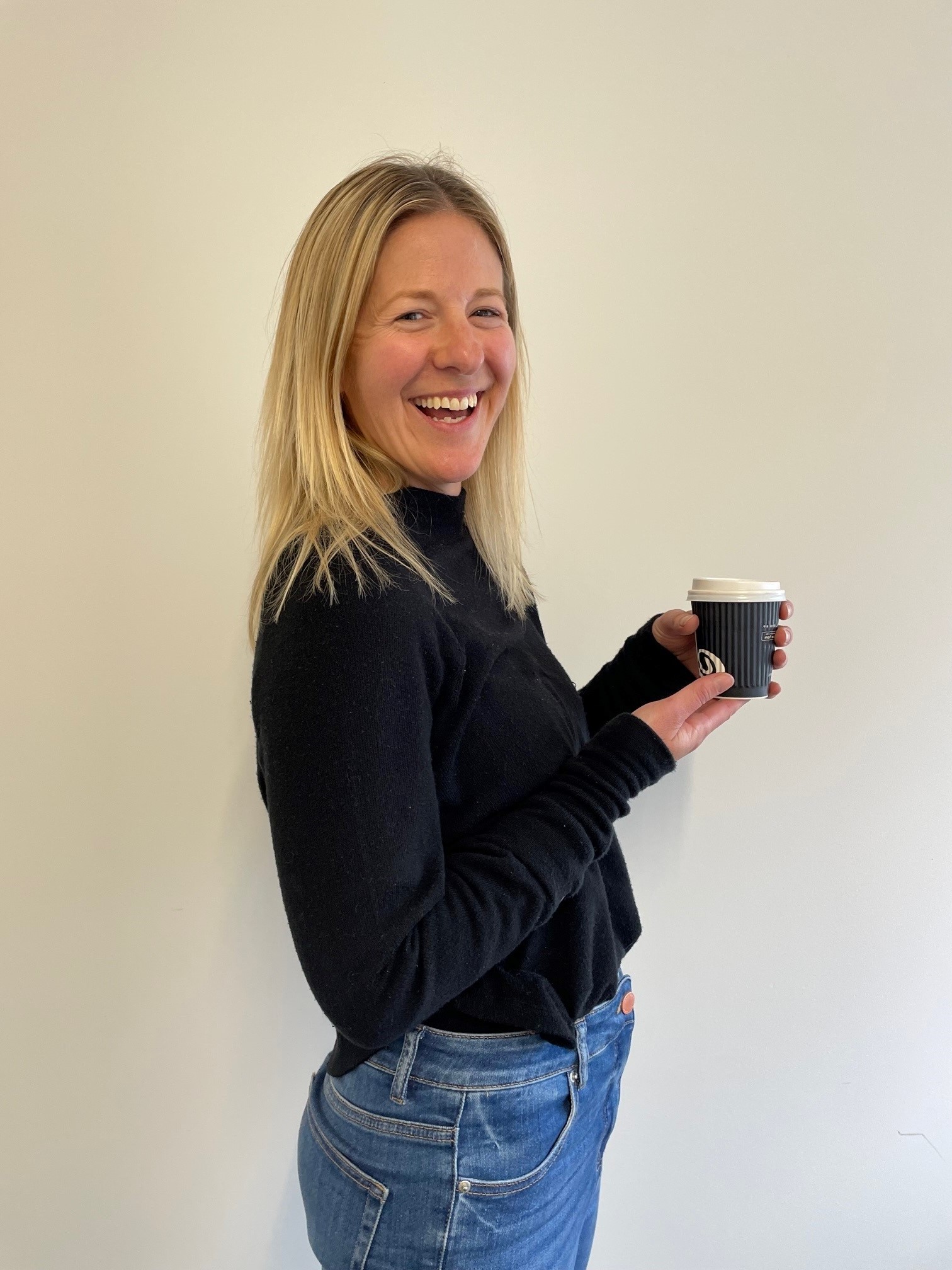 jenny ford
Business Development, Logistics & Marketing Manager
Bringing MyNoke awesomeness to every part of the country. Loves coffee, spending time with her son, the outdoors, and making pottery. Team Xmas gifts are sorted!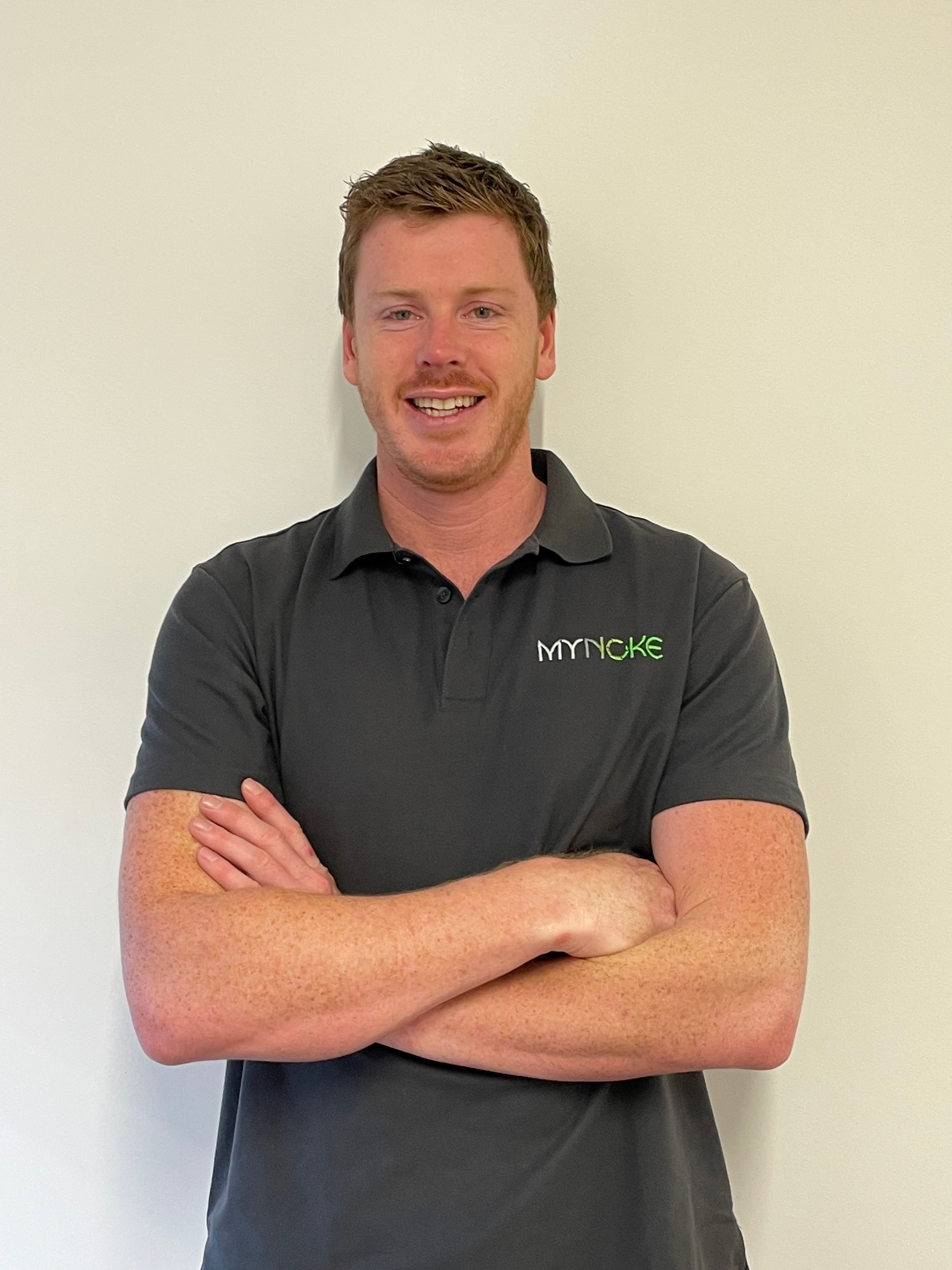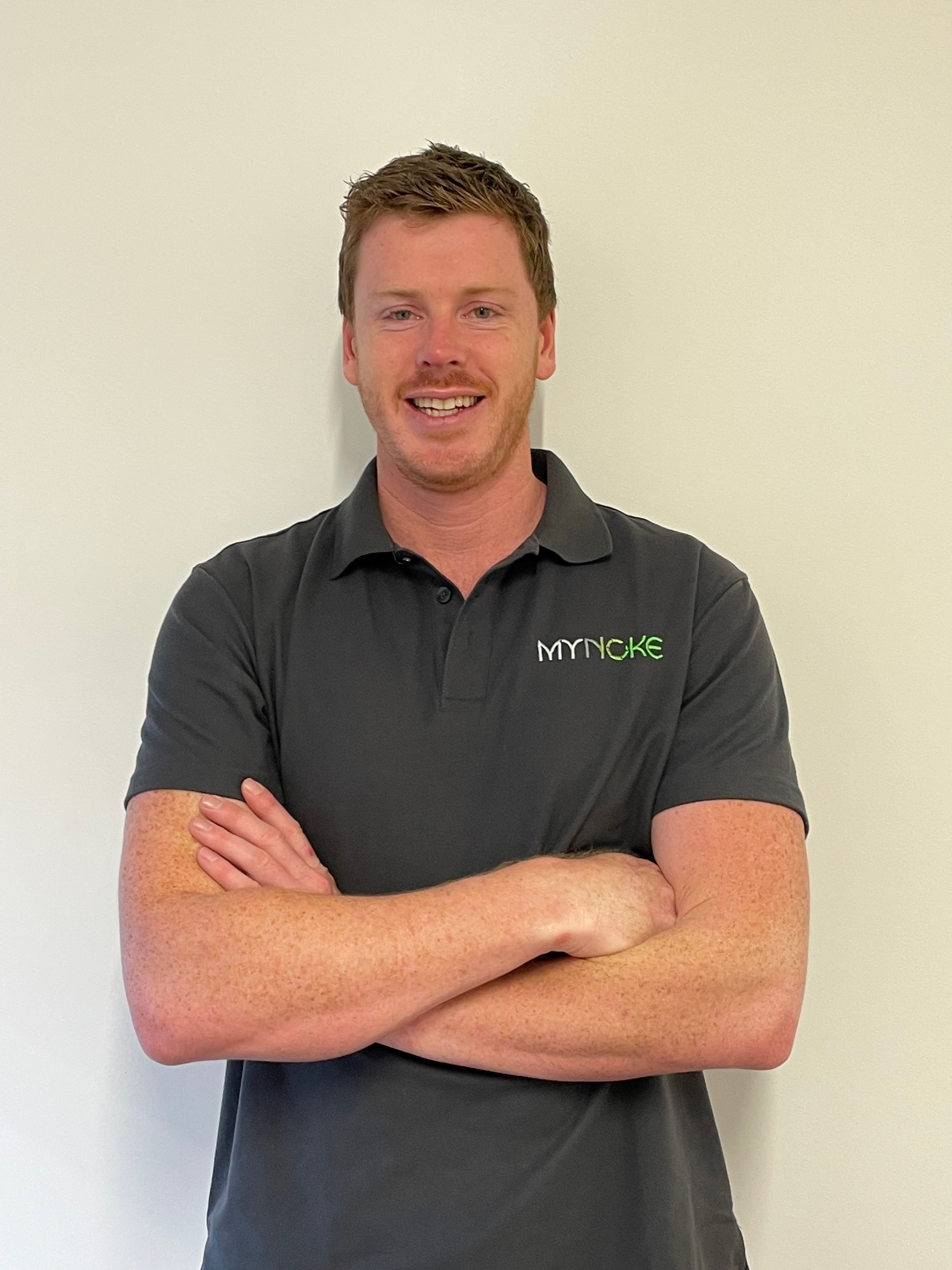 GREG SHIRRAS
Environmental Manager
Jack of all trades. Keen on hunting and fishing with his dog called Bruce! Tackles the hard questions in the resource consent world.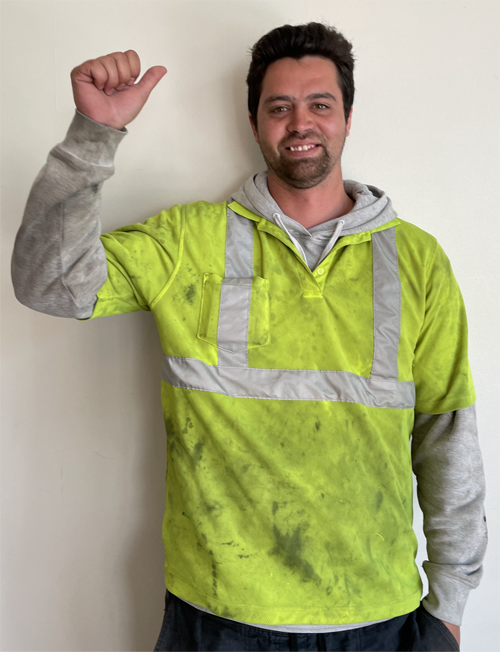 Ryan Brooks
Vermicast Site Machine Operator
Loves pottering at home, which he shares with Swiper, the rescue cat. His washing machine is currently broken...yeah right!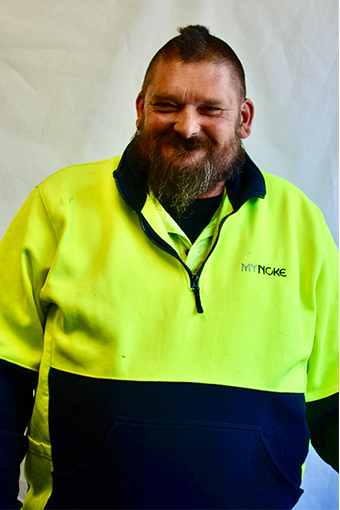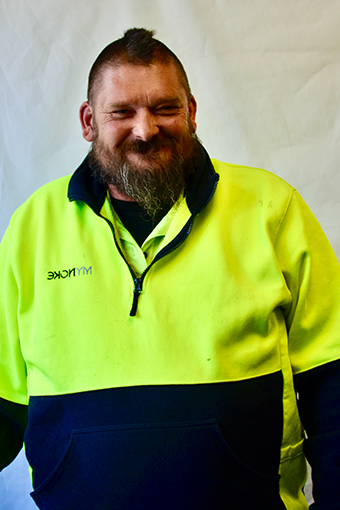 Glen Jenkins
Senior Vermicast Site Operator
Wise sensei, always on time.
Hairstylist in a previous life. Owns a potato eating dog.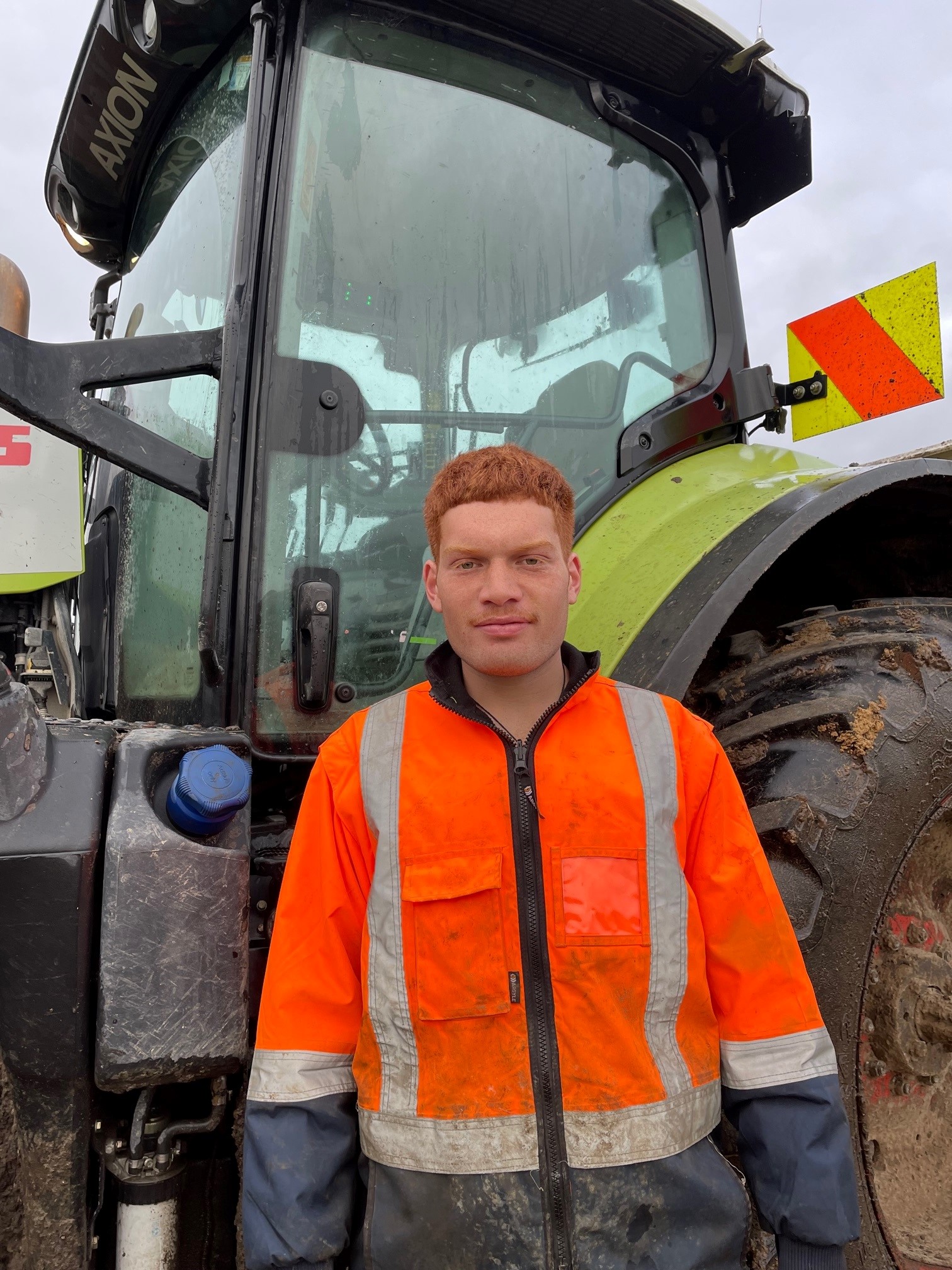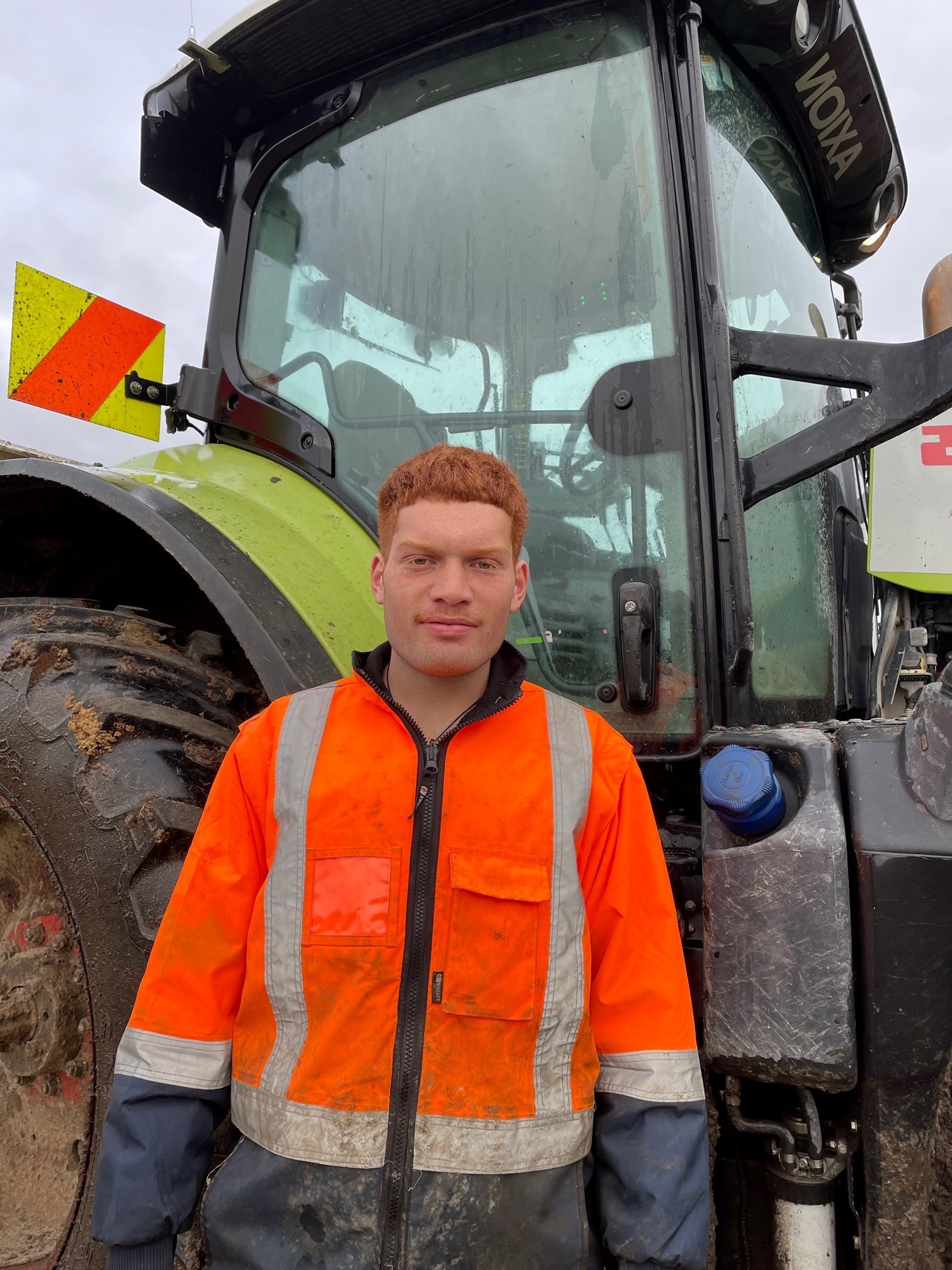 lucAs wiki
Vermicast Site Machine Operator
Our enthusiastic machine operator that is another lover of hunting and fishing! Doesn't mind a bit of mud!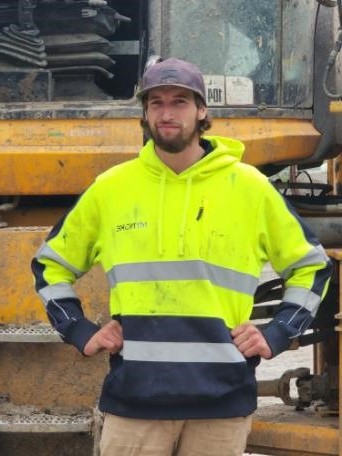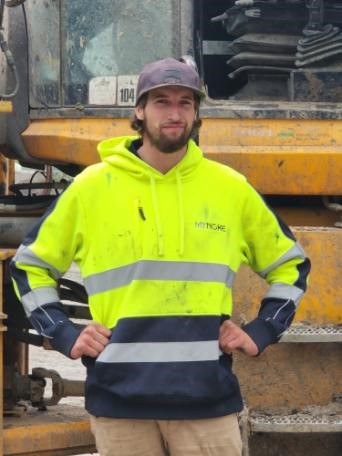 ethan allen
Vermicast Site Machine Operator
Another lover of the MyNoke big machines!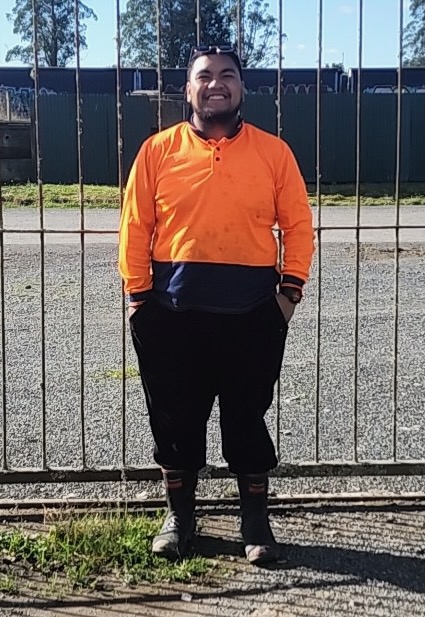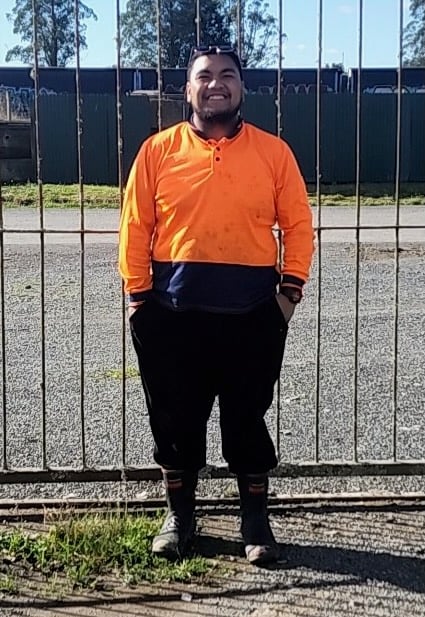 XAVAN PRESTON
Digger Operator
Hardworking and enjoys learning anything new - especially if it involves driving or operating it. Outside of MyNoke Xavan loves nothing more than spending time with his whānau, playing rugby and belting out a tune!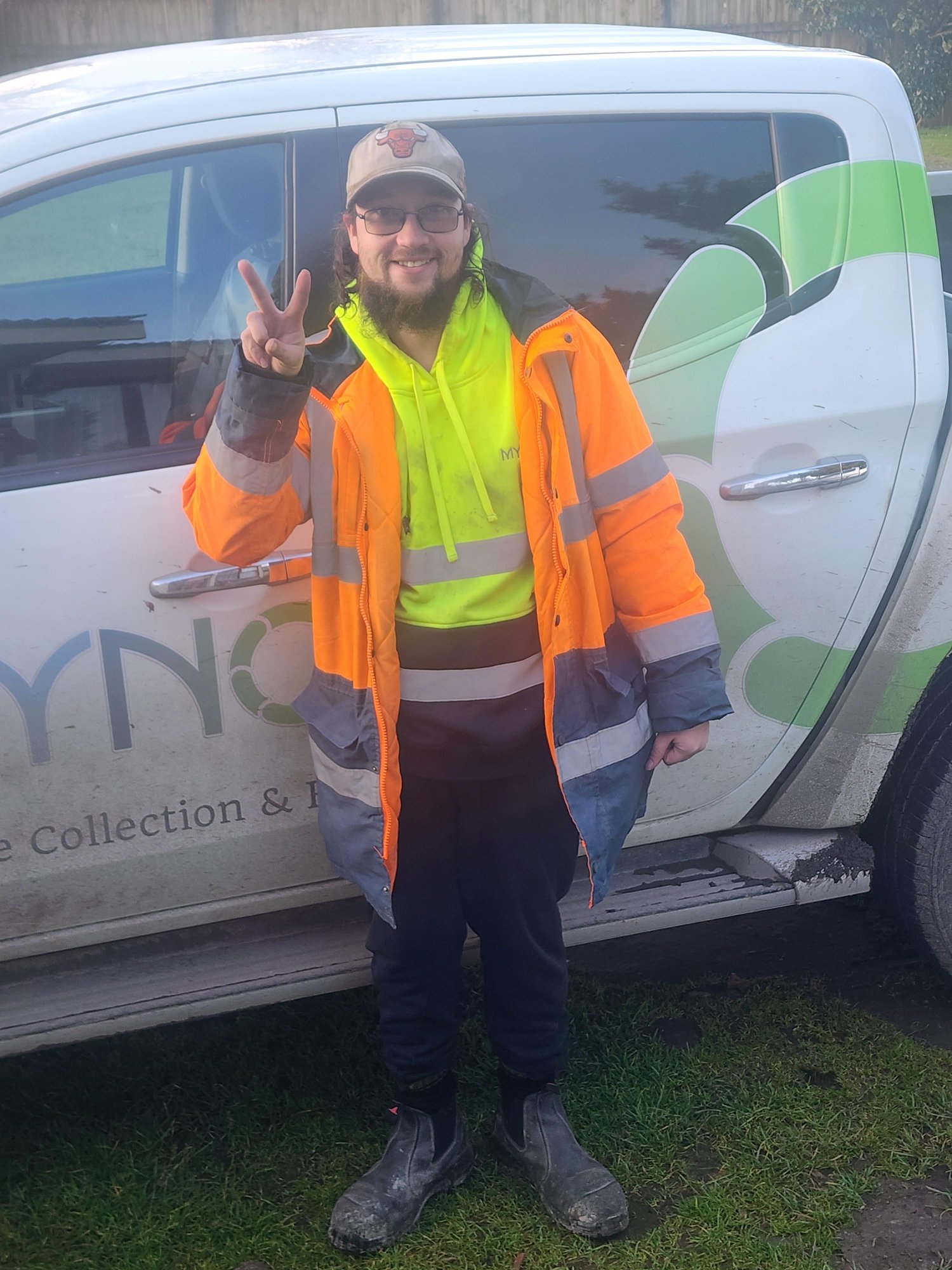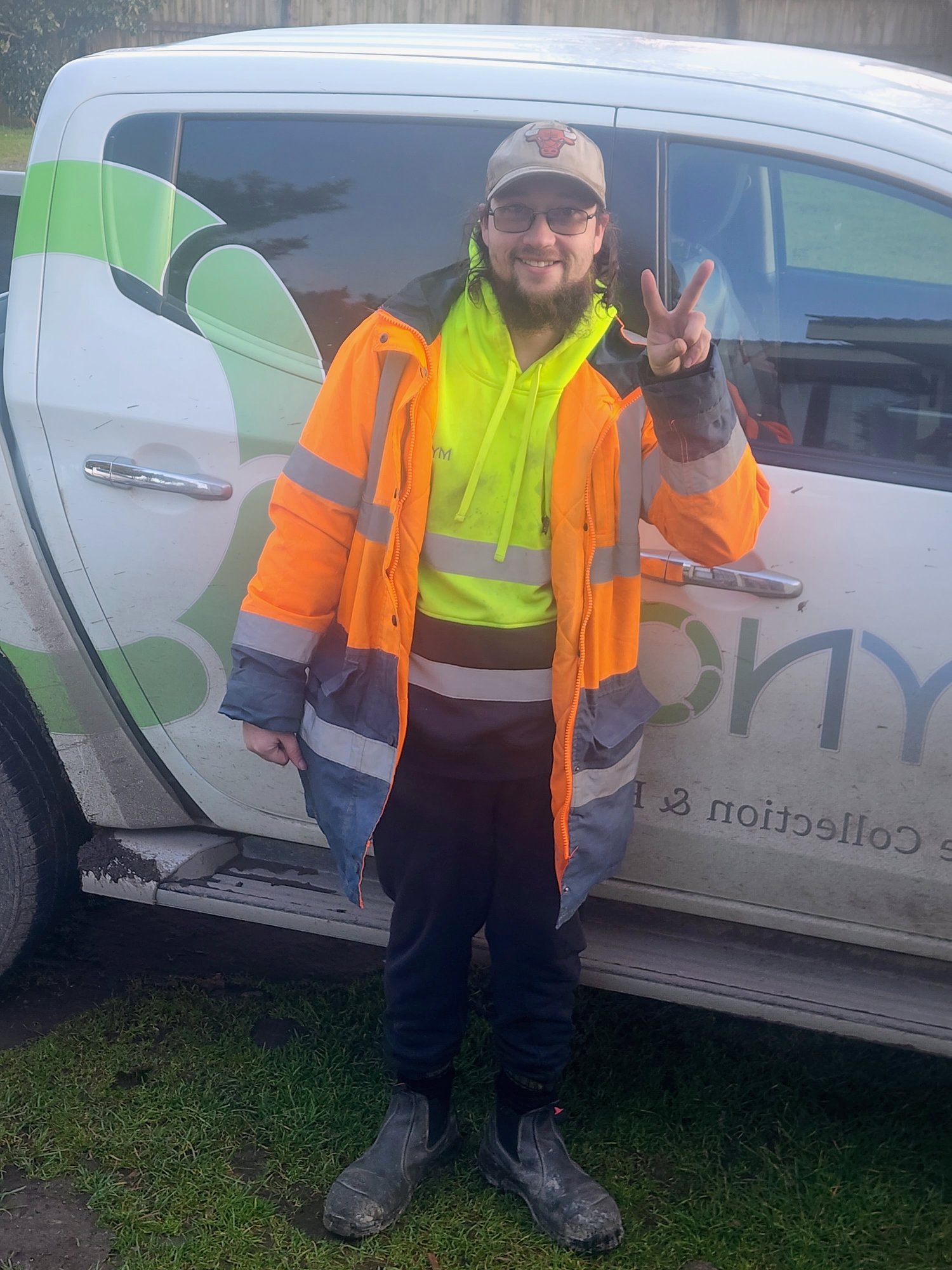 Kallum tuinman-campbell (Hummy)
Workshop Hand
In his free time Hummy loves spending time with friends and family, and playing Playstation (sometimes combining all three!)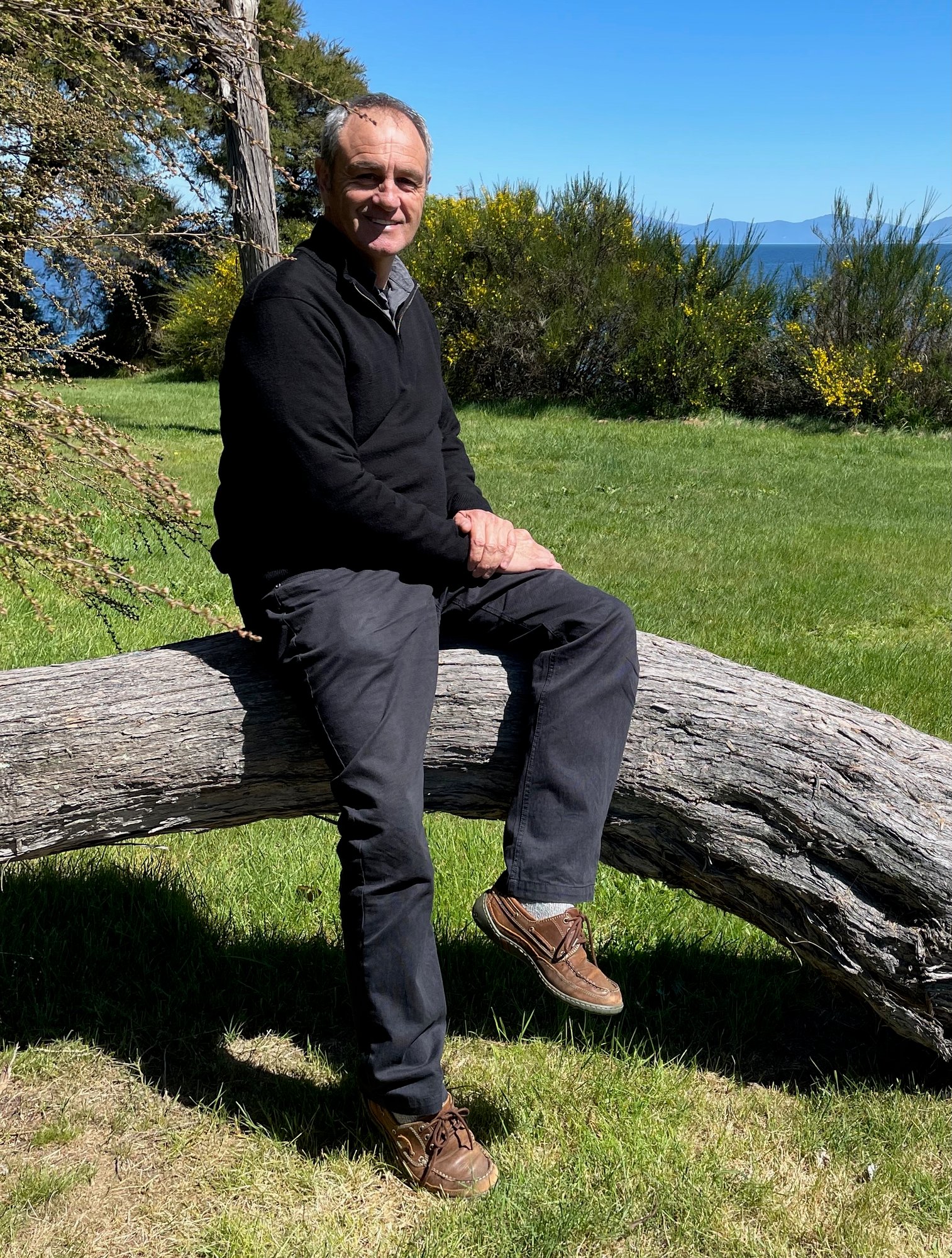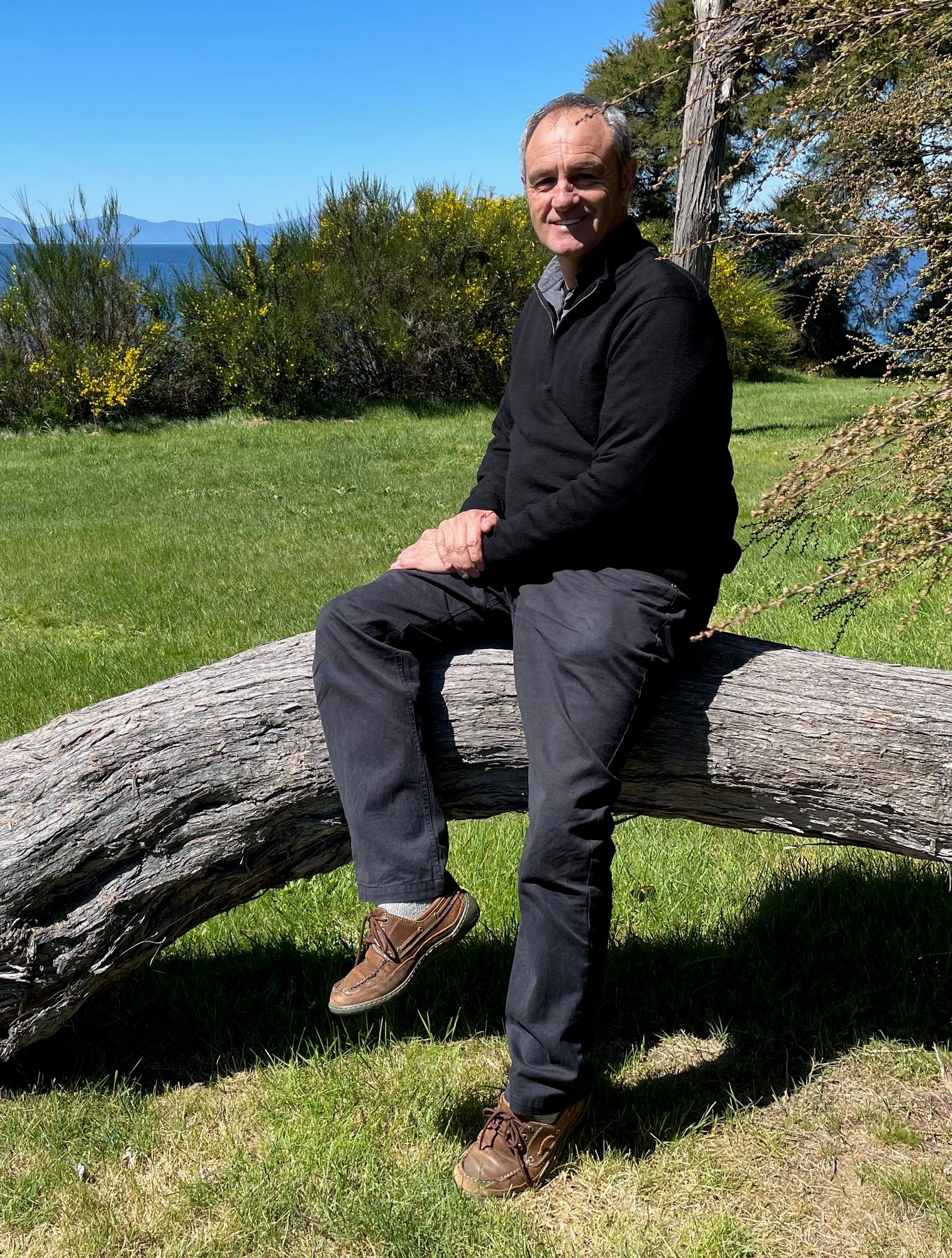 DAVID GREEN
Vermicast Sales & Logistics Manager
A horticulturist and lover of gardening, David brings his diverse experience and expertise in the rural sector to our vermicast customers. When not at work you can find him living the dream in Taupō - biking, walking, skiing, traveling and spending time with family.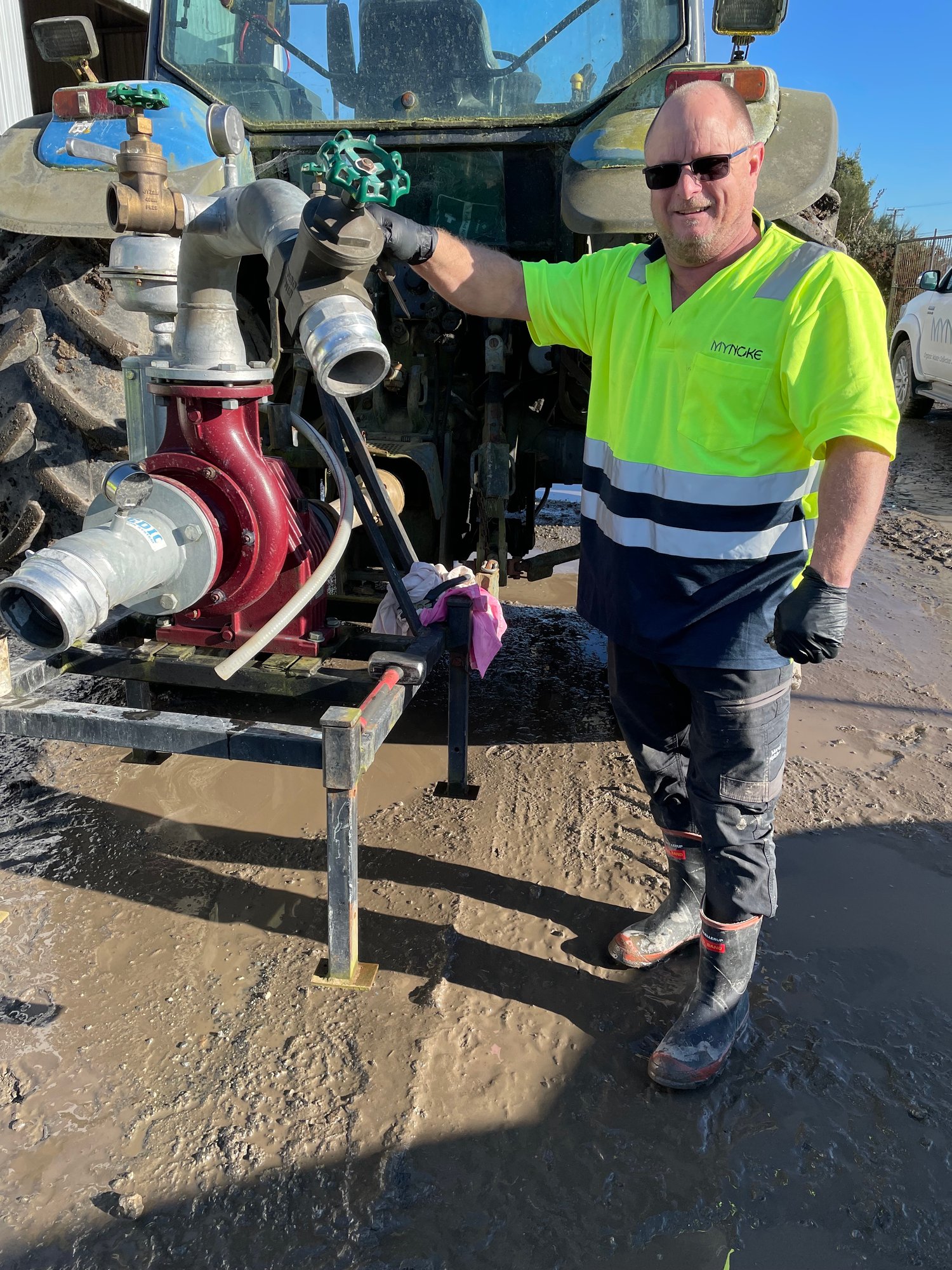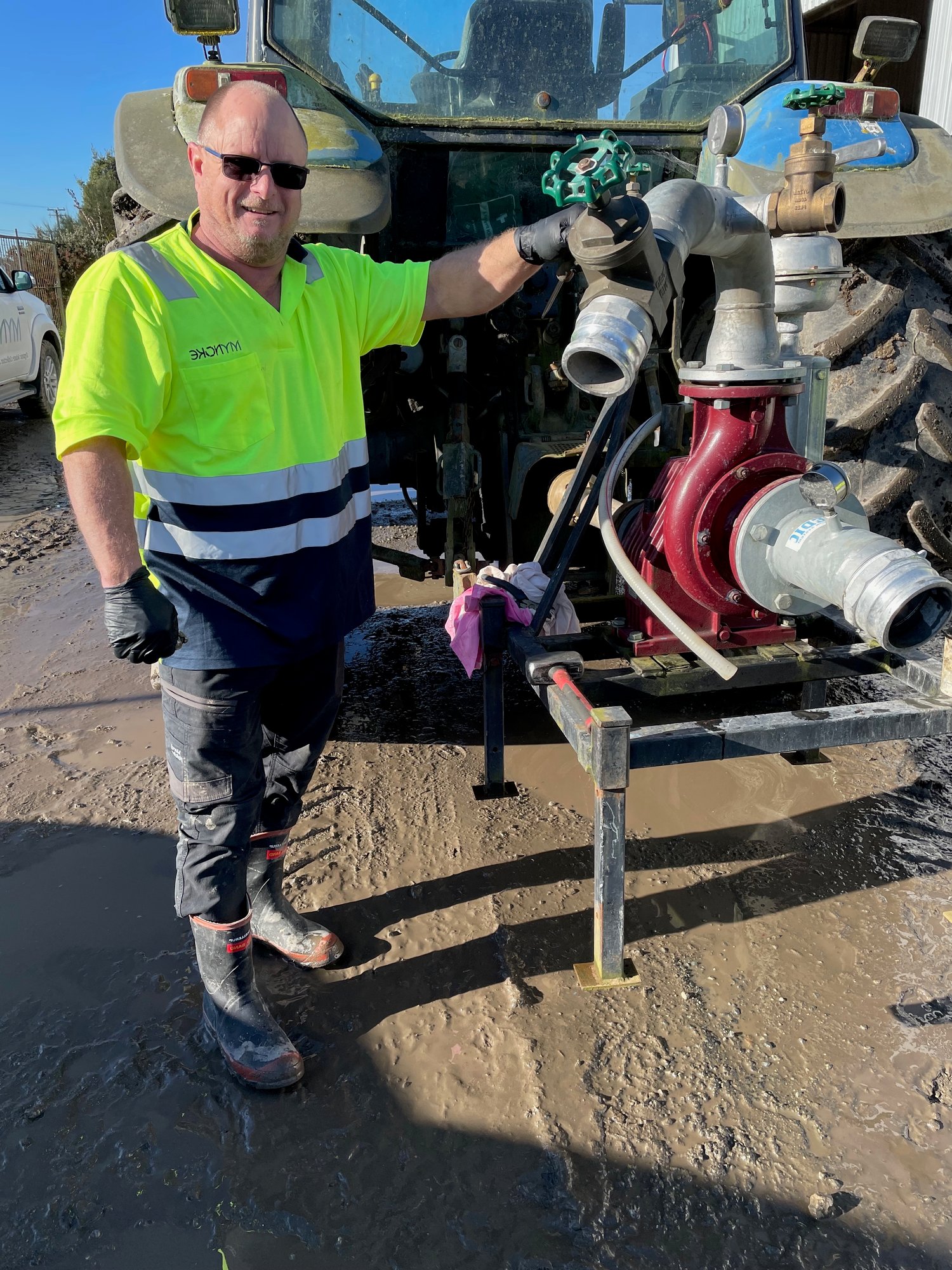 RUDI WAITE
Diesel Mechanic
A keen fisherman & lover of a good brai, Rudi shows up to MyNoke every day to get his hands dirty & make things tick when they stop ticking!